'Elder Scrolls Online' Gives Free to Play In March 2015
'Elder Scrolls Online' Gives Free to Play In March 2015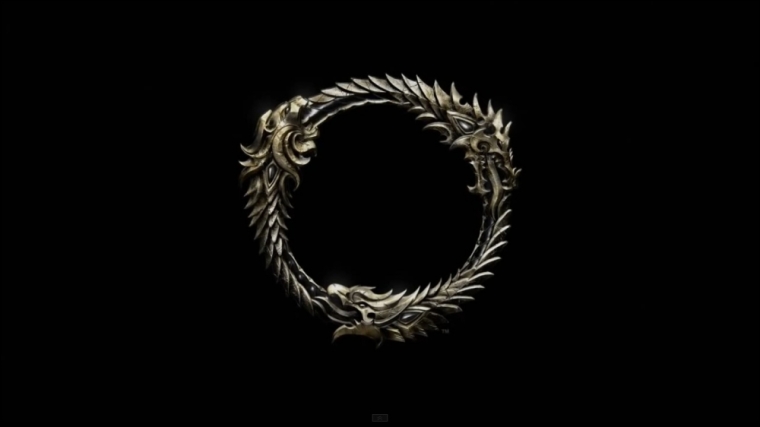 "Elder Scrolls Online" will remove its subscription fee and will be free to play starting on March 17.
Players can purchase the game now renamed "The Elder Scrolls Online: Tamriel United" at one time and continue playing it for free onwards. After that, gamers can buy additional items from the cash shop as well as game expansions.
Even without the subscription, the game will still continue and will include all the expansion and components of the current "Elder Scrolls Online." The Champions and Justice Systems will still be available for gamers to access.
As for those who would like to continue their ESO Plus premiere subscription, there are still benefits they can enjoy. Subscribers are treated with exclusive game bonuses and a monthly allocation of Crowns. This will allow the player to purchase from stores and access other DLC game packages.
The price has not been revealed for the premium membership but players have the option to choose from 30, 90 0r 180 days of subscription.
The strategy is not new since several games including "Star Wars: The Old Republic" started to sell as subscription and eventually became a free play. The said method is dubbed "intemporal price discrimination" and not a reflection of the failure to maintain game subscribers.
IPD is selling "the same product to different people" in different occasions. An example is a motion picture that opened in theatres, pay-per-view, then on television channels and finally sold on BluRay and Netflix.
Gamers who own next generation consoles can purchase "The Elder Scrolls Online: Tamriel United" and play it continuously for free after starting on June 9.