'Fallout 3' Remake Update: Project Halted Over Fears Of Legal Action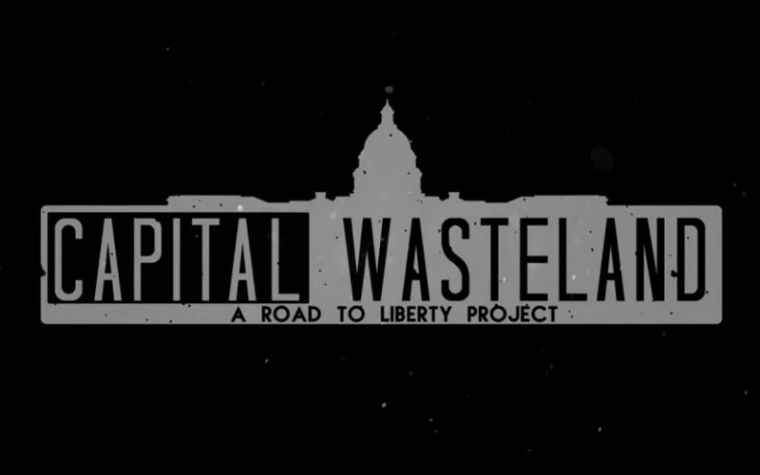 The developers behind the impressive looking "Fallout 3" remake "Capital Wasteland" has halted the project citing potential legal action from Bethesda. This comes two weeks after the development crew Road to Liberty unveiled a pre-alpha gameplay video demonstrating the old game in a new engine.
"With a heavy heart, I must announce that at this moment the 'Capital Wasteland' project is no longer in development, there are more details on our discord, but I wanted to let everybody who's been so gracious to follow and support us know," the Road to Liberty team wrote on Twitter.
According to the team, they communicated with Bethesda regarding their remaster and their planned method to implement the voice acting and other audio from "Fallout 3." After this however, it became apparent that their method will raise a number red flags causing them to decide against continuing with the project, at least for the time being.
While Bethesda has yet to issue any legal action against Road to Liberty, they would rather not court the possibility. While there is the option to replace the original "Fallout 3" voice cast with a new one, the prospect itself is a dissuading factor.
This is certainly a very disappointing development for the "Fallout" modding scene which has continued to expand even years after its launch. "Capital Wasteland," in particular, was exceptional given that its team was made up of longtime modders. However, this factor also contributed to the development being halted as it is important that they maintain good relations with Bethesda.
Still, all is not lost for "Capita Wasteland." In a separate tweet, Road to Liberty said they are not abandoning everything. For the meantime however, everything is currently on hold.
Still, the development team told fans not to take out their disappointment and frustrations at Bethesda or the contributors who asked for the project to be taken down as it is well within their rights to do so.