'Fantastic Beasts and Where to Find Them' Actress Shares Hints About Movie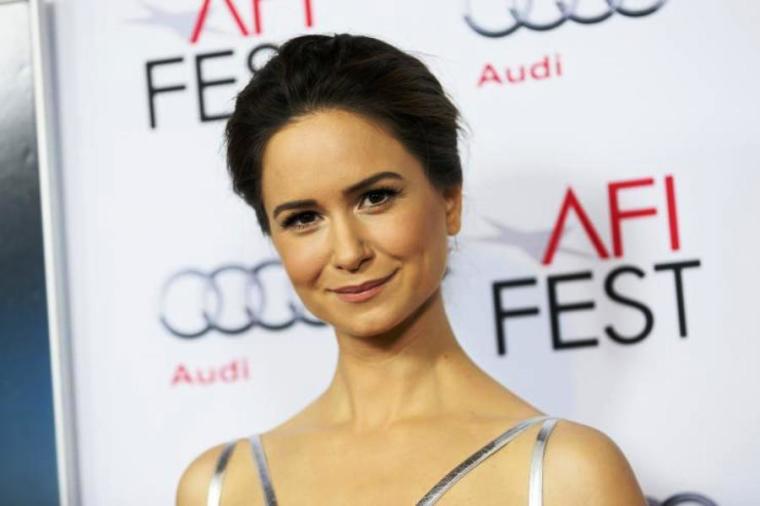 Katherine Waterston, who was recently announced as cast in "Harry Potter" spinoff, "Fantastic Beasts and Where to Find Them," has released some hints about the film.
American actress Katherine Waterston, who plays the role of Tina, one of two sisters in the Warner Bros. adaptation of fantasy guidebook, "Fantastic Beasts and Where to Find Them," has revealed some details about the upcoming "Harry Potter" spinoff that's scheduled to hit theaters late next year.
Co-starring with Oscar winner, Eddie Redmayne, who plays lead character Newt Scamander, Waterston revealed the movie has been in production for over a month and it is set in New York in the 1920's, 70 years before the events that occurred in the "Harry Potter" movies.
Playing a witch named Propentina or 'Tina' for short, her character and that of her sister, Queenie (Alison Sudol), are magic practitioners in New York when they meet magizoologist Newt Scamander during his adventures searching and recording various magical beasts around the world.
The film, based on best-selling British author, J.K. Rowling's "Harry Potter" companion book, "Fantastic Beasts and Where to Find Them," which is one of the required readings for Harry Potter and his classmates in Hogwarts, chronicles Scamander's travels and the magical animals he encounters.
J.K. Rowling herself wrote the screenplay for the movie, which is currently being directed by David Yates, who made the final four "Harry Potter" films.
Tina, who Waterston describes as one of the movie's pivotal characters, eventually marries Newt and moves to the U.K. with him where she helps him compile his findings into a book.
Waterston made her film debut in the 2007 Oscar nominated George Clooney-starrer, "Michael Clayton," and will soon be seen in the 2015 Danny Boyle-helmed biographical drama, "Steve Jobs."
She will be joined by Dan Fogler, Ezra Miller, Samantha Morton, Jenn Murray, and Colin Farrell when "Fantastic Beasts" premieres in UK and US theaters on November 18, 2016.