FBI Employees' Text Messages Show How Much They Disliked Apple's Tim Cook Over San Bernardino Shooting Investigation
FBI Employees' Text Messages Show How Much They Disliked Apple's Tim Cook Over San Bernardino Shooting Investigation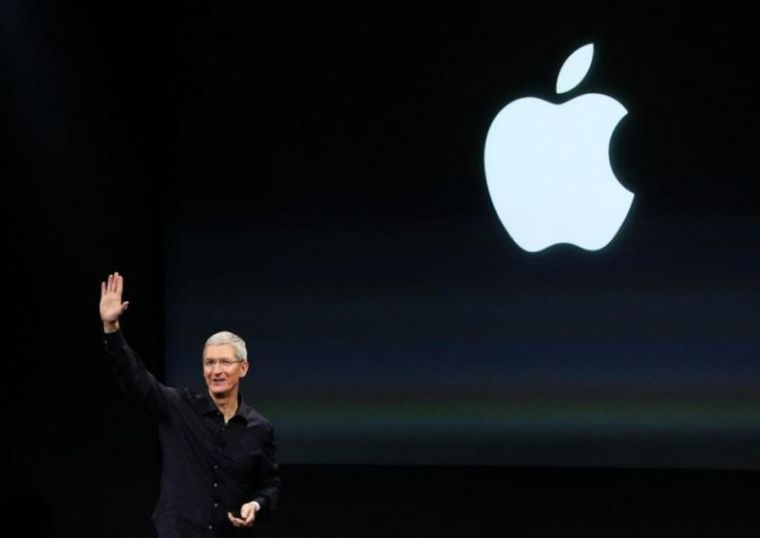 Text messages sent by employees of the Federal Bureau of Investigation showed how much they disliked Apple and its CEO Tim Cook over the San Bernardino probe in 2016.
It can be recalled that in 2016, the FBI ordered Apple to come up with software that would decrypt messages and other contents from the iPhone 5c owned by one of the mass shooters, Syed Rizwan Farook.
The Senate Committee on Homeland Security and Governmental Affairs recently released a bunch of text messages sent by FBI employees as pieces of evidence in the investigation of the FBI's treatment of the previous Hillary Clinton probe.
However, these text messages (via Business Insider) have also revealed how some people in the FBI felt about Apple and Tim Cook's refusal to decrypt Farook's iPhone 5c.
In one text message conversation dated Feb. 9, 2016, FBI counterintelligence agent Peter Strzok told FBI legal counsel Lisa Page: "And what makes me really angry about that Apple thing? The fact that Tim Cook plays such the privacy advocate. Yeah, j****, your entire OS is designed to track me without me even knowing it."
Page then answered Strzok's text and called Cook a "hypocrite."
In September of the same year, Strzok and Page once again talked about the Apple vs. FBI issue through text messages where the FBI agent said: "Now if Tim Cook would only fall off the face of the earth."
Despite the FBI's orders, Apple refused to decrypt Farook's device. In Feb. 16, 2016, Cook published an open letter to address the issue where he explained: "In today's digital world, the 'key' to an encrypted system is a piece of information that unlocks the data, and it is only as secure as the protections around it. Once the information is known, or a way to bypass the code is revealed, the encryption can be defeated by anyone with that knowledge."
The FBI did not pursue getting a court order that would force Apple to decrypt the said iPhone 5c after finding a third-party company that was able to do the job.