Florence Nightingale Honored on International Nurses Day 2014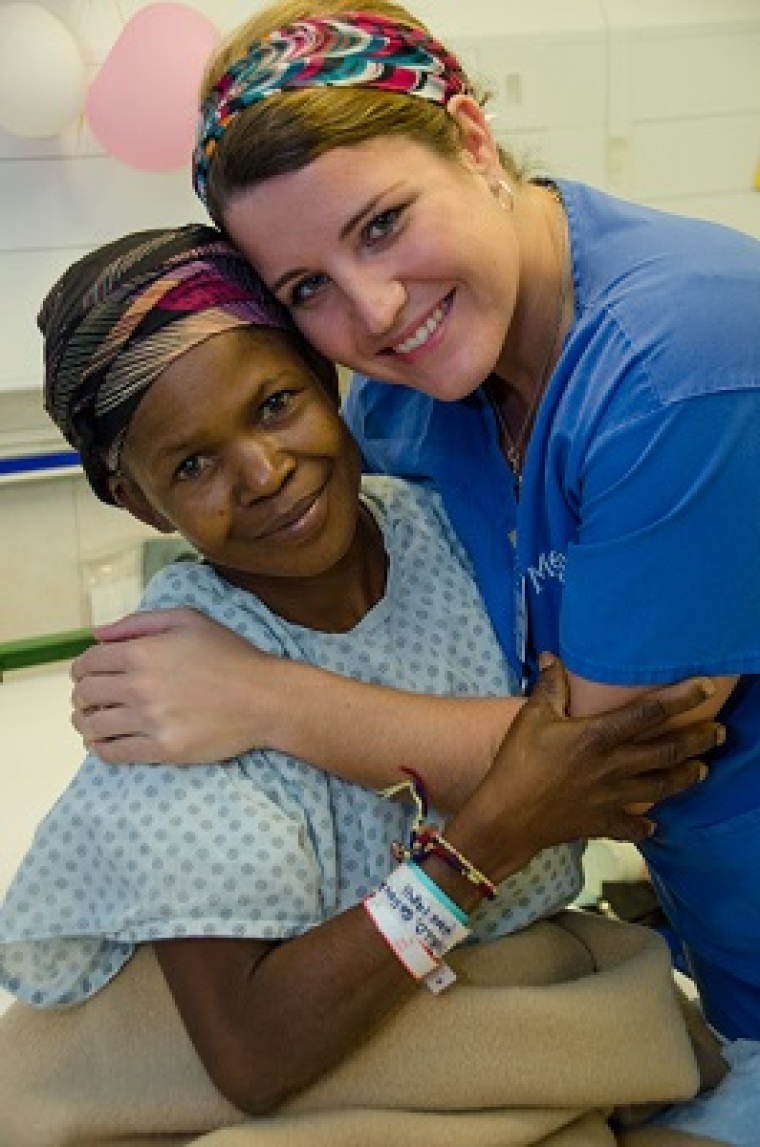 International Nurses Day 2014 arrived this week marking what would have been Florence Nightingale's 194th birthday on Monday.
The annual celebration of nurses occurs on May 12- the day Nightingale was born in 1820. The founder of modern nursing was also a social reformer and statistician who was known as "The Lady with the Lamp" when she treated wounded soldiers through the night during the Crimean War. International Nurses Day commemorates Nightingale as well as people who work in roles involving care, recovery, rehabilitation, disease prevention and health promotion.
In addition to her achievements during the Crimean War, Nightingale established the nursing school at St. Thomas' Hospital in London, which was the first secular nursing school in the world, now part of King's College London. Today, new nurses around the world take The Nightingale Pledge named in her honor.
Nightingale also worked in social reform including improving healthcare for all sections of British society. She also advocated for better hunger relief in India, helping to abolish laws regulating prostitution that were overly harsh toward women, and encouraging women to participate in the workforce, leading by example.
On International Nurses Day Monday, the current president of India, Pranab Mukherjee, honored nursing personnel with Florence Nightingale Awards.
"Nurses are the largest workforce in the healthcare industry in India," he said, according to ABP. "Nursing services and capacity building have expanded considerably since Independence and their roles and responsibilities have multiplied over the years."
Furthermore, on Twitter, hundreds of users celebrated nurses on International Nurses Day Monday.
"Acknowledge the tireless long hours and difficult job done by nurses who care for the ill and injured," Fact wrote on micro blogging site.
Matt added, "To all the nurses out there; thank you for all that you do, for correcting my mistakes, for being there for patients. #internationalNursesDay"
The British Red Cross wrote, "Happy International Nurses' Day! Thank you to all nurses for your hard work over the years and over the world."
"Happy International Nurses Day," Healthcare Australia added. "Big thank you to all our Nurses. Thank you for your generosity with your time."