Food Allergy Bullying: 'Peter Rabbit' Producers, Sony Apologize Following Calls to Boycott Film
Food Allergy Bullying: 'Peter Rabbit' Producers, Sony Apologize Following Calls to Boycott Film
Sony and the producers of the movie "Peter Rabbit," which is currently in theaters, issued an apology after some moviegoers called for its boycott. The fury sprung from a scene in the children's film that has been described as food allergy bullying.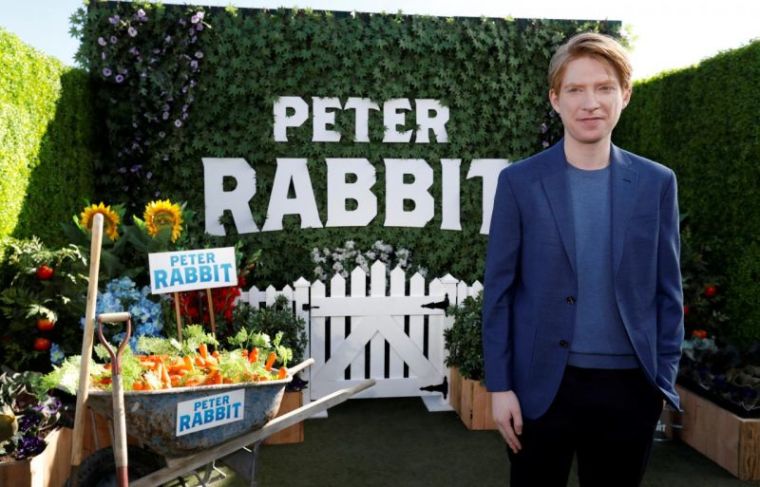 In a statement released on Monday, Feb. 12, the producers and the studio conceded that it was wrong for the film to make light of an issue like allergies. Sony reps further acknowledged that the film made a mistake even if the scene in question was done as an animation.
"We sincerely regret not being more aware and sensitive to this issue, and we truly apologize," the producers and studio heads said in a statement.
The said scene had the character Peter Rabbit and his furry friends throwing blackberries at their archenemies, Mr. McGregor. The character, however, was apparently allergic to the berries and the incident sent Mr. McGregor choking and nearly dying until he had to inject an EpiPen.
Parents of children with allergies signed an open letter addressed to the filmmakers. The group known as Kids With Food Allergies Foundation cited that this isn't the first incident of food allergy bullying in a Sony movie. The letter also emphasized that there is no cure for the condition, which could lead to anaphylaxis that can cause death.
"We would welcome the opportunity to educate your company and the cast of the movie about the realities of food allergy so that they and your viewing audience can better understand and recognize the gravity of the disease," the parents stated in the letter. Apart from this group, concerned members of the Allergy and Asthma Network and the allergy charity group Globalaai also condemned the movie and the studio for its depiction of food allergies.
"Peter Rabbit" is an adaptation of the children's book series from famous author Beatrix Potter. The film features Domhnall Gleeson, Rose Byrne and Sam Neill as the live-action actors while James Corden, Daisy Ridley, Margot Robbie, and Elizabeth Debicki lent their voices to the characters.