Food Stamp Recipients Go on Shopping Frenzy at Walmart After EBT Glitch Gives Them Unlimited Spending Power for 2 Hours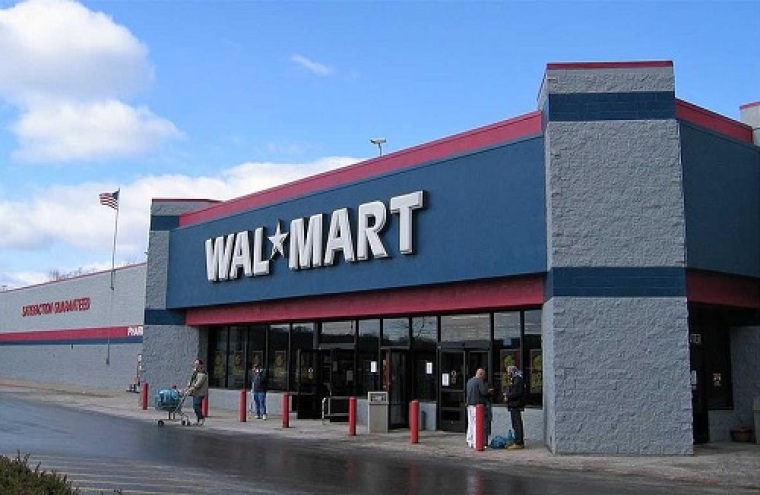 Chaos erupted at Walmart stores in Springhill and Mansfield, La., on Saturday night after food stamp recipients went on a wild shopping frenzy when a glitch in the Electronic Benefit Transfer (EBT) system gave them unlimited spending power for two hours.
A KSLA News 12 report said the glitch in the EBT system caused a removal of the limits on the benefit cards for EBT recipients and Walmart made a decision to continue accepting the cards so people could get food for their families.
"We did make the decision to continue to accept EBT cards (and purchases on WIC and SNAP) during the outage so that they could get food for their families," Kayla Whaling, a spokesperson for Walmart, told KSLA News 12.
Once news of Walmart's decision began spreading in the areas, however, a stampede toward the shelves ensued and people piled shopping carts with as much as they could grab for as long as the free-for-all lasted.
The open shopping period lasted from 7 to 9 p.m. and according to Springhill Police Chief Will Lynd. whose officers were called in to help, "It was worse than any black Friday" that he'd ever seen.
When the cards finally came back online with limits one woman was detained because she racked up a bill of $700 at the register and had only 49 cents on her card. Walmart announced that limits were back to normal at about 9 p.m. and Lynd said people simply abandoned carts full of food in the aisles and walked out.
The aftermath of the frenzy captured on amateur video left many onlookers in shock.
"Just about everything is gone, I've never seen it in that condition," said Mansfield Walmart customer Anthony Fuller.
Even on Sunday afternoon Walmart staff were still recovering from the frenzy from the night before that one onlooker described as "like a tornado."
"I was just thinking, I'm so glad my mom doesn't work here [Walmart] anymore. That's the only thing I could think about, those employees working that would have to restock all that stuff," said O.J Evans, who took cell phone video of the frenzy at the Mansfield Walmart.