'Freakish' Season 2: Video Announces New Cast Members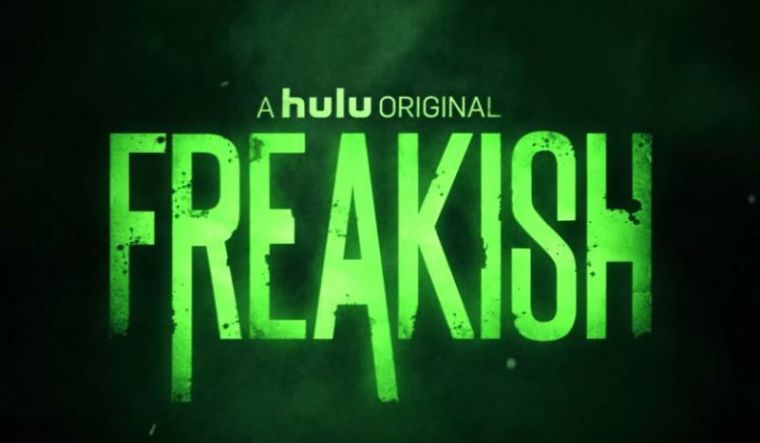 Hulu has recently announced new additions to the cast of the second season of "Freakish."
The online streaming service company revealed the actors who will be appearing on "Freakish" season 2 through a video, which was uploaded on YouTube.
Actors Ryan McCartan, Niki DeMartino, Brant Daugherty, Amanda Steele, Jordan Calloway and Saxon Sharbino will all be joining the upcoming season of the show.
"Freakish" follows the story of several students who got stuck in detention one Saturday at Kent High. However, when a nearby chemical plant blows up, their other schoolmates turn into monstrous zombies. And so, the remaining students must cooperate with each other and work as a team in order to survive the entire apocalyptic ordeal.
In the upcoming season, the students of Kent High School are still strapped inside school premises, unable to come out because of the explosion. However, their allegiances are put to the test when they meet a new group of survivors of the tragedy.
In the process of accomplishing their objective of venturing outside and into the life-threatening unknown, friendships will be severed, and new enemies will be encountered.
Among the new cast members, DeMartino will be playing Sadie, a recent transfer student of Kent High. She deals with the apocalypse by finding refuge in music and ignoring everybody. McCartan, on the other hand, will be playing Ollie, a student from a wealthy family and heir to his family's empire.
Aside from the new cast members of season 2, several cast members from the previous season will be returning to reprise their roles. Among them are Liza Koshy, Leo Howard, Tyler Chase, Adam Hicks, Melvin Gregg and Meghan Rienks.
"Freakish" was created by Beth Szymkowski, who also serves as the show's executive producer along with Chris Grismer, Shelley Zimmerman, Erin Maher, Kay Reindl, Joe Davola, Brian Robbins and Brett Bouttier. The series is produced by AwesomenessTV.
The first season of "Freakish" is currently available to stream on Hulu.