French Stewart Baby Girl, Helene Claire: Born 6 Weeks Early, the Size of Your Hand (PHOTO)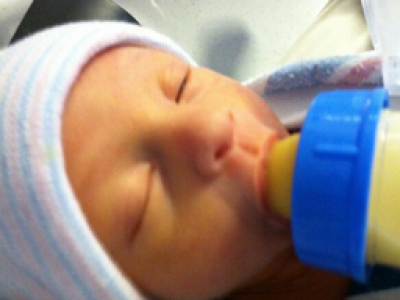 "3rd Rock from the Sun" actor French Stewart has just welcomed his first child- a baby girl.
The 1990s sitcom actor and his wife, Vanessa Claire, welcomed their first daughter, Helene Claire, this June sources have confirmed. The baby was expected to arrive in early August.
"She was born six weeks early and could be held in the palm of your hand," Stewart told People magazine.
While Stewart appeared in films like "Stargate,"Love Stinks," and "Inspector Gadget 2"- he is best known for his role as Harry Solomon in "3rd Rock from the Sun." The show aired for six seasons and earned him a reputation for his physical comedy. In 1998 Stewart married actress Katherine LaNasa, who appeared as a guest on the show. The couple divorced in 2009, though, and Stewart was remarried to Vanessa Claire in June 2011.
Most recently Stewart appeared in two episodes of "The Middle" and on the series "Gravity Falls." Stewart explained that they named the baby girls after family members.
"We named her after my lovely mother. My sister is also a Helene," Stewart said. "There are five wonderful Claires in Vanessa's family so the tradition of it is very special for us."
Stewart is expected to appear in "Moms" next, a CBS comedy that will air for the first time on Sept. 23. The series will follow a single mom who overcomes a battle with alcohol and then attempts to start her life over. Speaking of his new role, Stewart admitted that it came in perfect timing.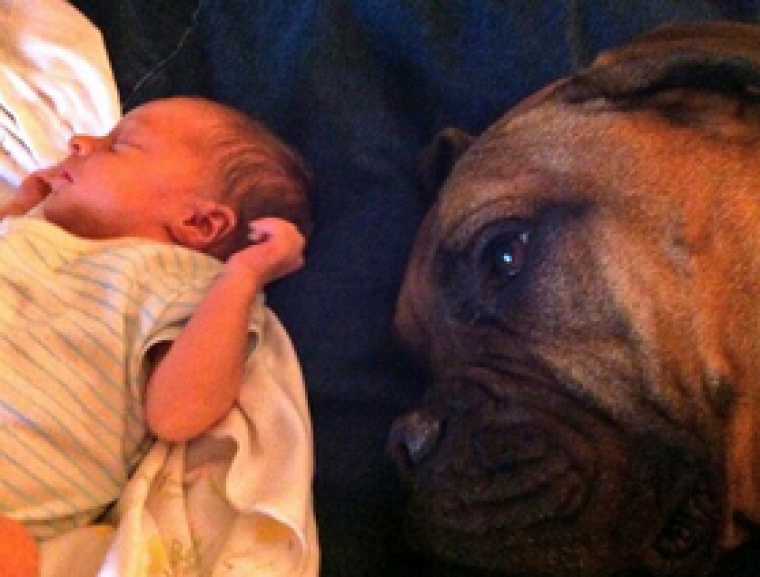 "In the daytime I work on a special new show [Mom] with wonderful people. And at night I have new adventures with Vanessa and Helene," he told People. "To tell you the truth, [the show] came at just the right time because my wife just had a baby a month ago. She's in my pocket right now."