'Game of Thrones' Spinoff About 'Mother of Dragons' Not Happening Says Emilia Clarke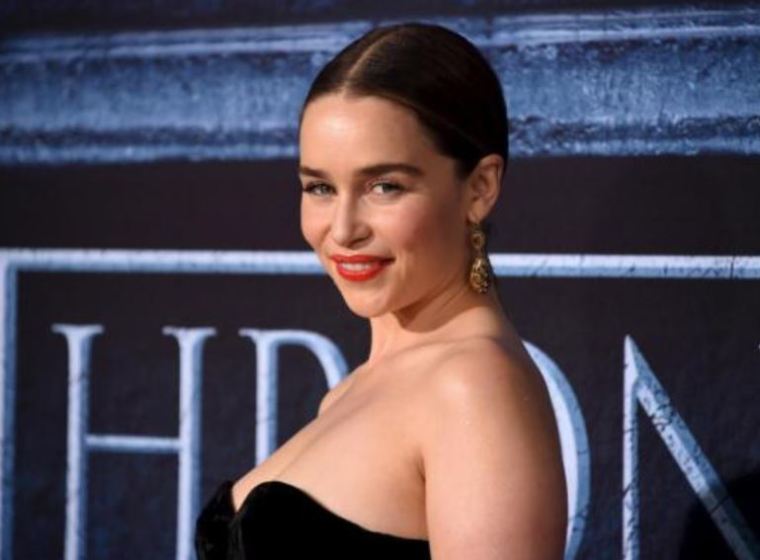 With two more seasons left before HBO's mega-hit fantasy series "Game of Thrones" comes to an end, some fans of the series have been holding out hope that Emilia Clarke's character Daenerys Targaryen, also known as the "Mother of Dragons," will be coming back for a spinoff series of her own.
Clarke has been portraying the silver-haired Khaleesi since the HBO series debuted in 2011. Given the massive success of the TV series worldwide, the actress believes that there will definitely be a spinoff series in the future. However, Clarke will not play a role in it as her character's storyline will conclude once "Game of Thrones" ends.
"I mean, I have no doubt there'll be prequels and sequels and who knows what else. But I am doing one more season. And then that'll be it," Clarke said in an interview recently published by the Rolling Stone.
As for the upcoming penultimate season of "Game of Thrones," the "Me Before You" star also teased a few details about what will be happening to her character's storyline. She told Rolling Stone that she has spent more time filming in Belfast for the new season compared to her earlier years playing Daenerys.
This confirms that Daenerys will definitively be landing on Westeros for season 7 after several seasons of trying to go back to her fallen father's kingdom. Clarke also revealed that a lot of loose ends in the TV series' plot will be tied up this season, and that the show will be revisiting themes and plot points that fans may be delighted to see resolved.
"It's a really interesting season in terms of some loose ends that have been tied, some really satisfying plot points, some things where you're like, 'Oh, my god. I forgot about that!' Rumors are going to be confirmed or denied," Clarke said.
For those who are looking forward to seeing the "Mother of Dragons" in action once again, "Game of Thrones" season 7 premieres on July 16 at 9 p.m. EDT on HBO. In the meantime, fans of the show can watch the upcoming season's second official trailer here.