Google Lens Arrives for Android Devices; Update Coming Soon on iOS
Google Lens Arrives for Android Devices; Update Coming Soon on iOS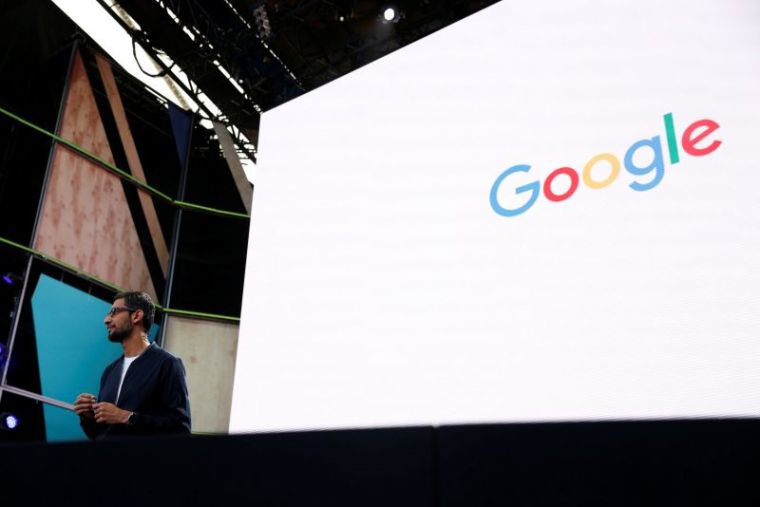 Google has recently launched its Lens platform on Android devices with the promise of also bringing it to iOS soon.
The news was confirmed by Google on social media as it said: "Rolling out today, Android users can try Google Lens to do things like create a contact from a business card or get more info about a famous landmark. To start, make sure you have the latest version of the Google Photos app for Android."
In the same social media post, Google confirmed that the Lens update would also arrive for iOS devices "soon."
The Google Lens was first announced during the company's I/O conference last year. It practically works like a more advanced scanning feature. As shown in sample photos, the Lens -- incorporated into Google Photos -- will be able to identify a location or landmark by simply snapping a photo of it, and users will then be provided more information.
According to The Verge, the Lens is currently being released for Android smartphones that have Google Photos in them. Apart from identifying places or kinds of flowers, the Google Lens reportedly allows users to automatically save contact details by simply scanning a business card as well.
However, in the company's official announcement on Twitter, it was also clarified that the Google Lens on Google Photos was only available for devices that run on the Oreo operating system. In another response to a user, Google explained: "If you're not currently able to use this feature on your device, it's because this is being rolled out in batches. Rest assured, you will receive the functionality within the next few days."
So far, the Lens on Google Photos is available on 13 smartphone models that include the Pixel, Pixel XL, Pixel 2 and Pixel 2 XL, Samsung Galaxy S8, S8+, Note 8, S7 and S7 edge, LG V30 and V30+, ASUS Zenfone AR, and OnePlus 5.
On a good note, Google is working on making this feature available to more devices. The company said: "And beyond those available today, we're partnering with many manufacturers to enable their upcoming devices this year, including Samsung, Huawei, LGE, Motorola, ASUS, Xiaomi, HMD/Nokia, ZTE, Sony Mobile, and Vivo."