'Gotham' Season 4 News: Fox Drama Casts New Actor to Play Scarecrow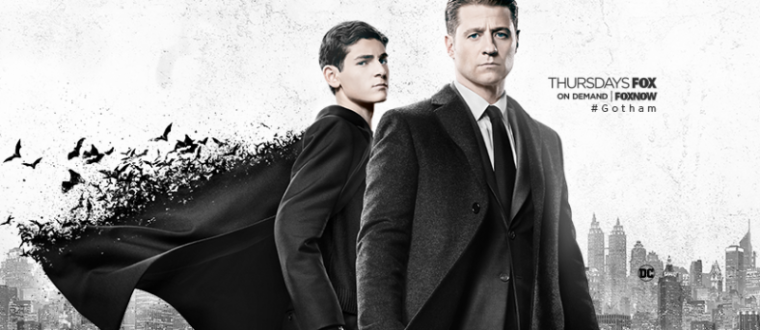 A new face will be heading to "Gotham" season 4.
David W. Thompson has been tapped to take over the role of Scarecrow, according to TVLine. Thompson will replace the psychopath season 4 Big Bad previously portrayed by Charlie Tahan. While the network has yet to officially announce the news, sources claim the recasting was done because of Tahan's commitment to Netflix.
He is set to star on the streaming platform's recently renewed "Ozark," which hindered him from reprising his "Gotham" role. Scarecrow, who was last seen in the season premiere, is expected to return in an episode airing this spring.
"Gotham" is no stranger to giving extreme makeovers to characters. Ivy Pepper aka the future Poison Ivy is the most recent example, with former cast member Clare Foley being replaced by Peyton List for the role.
Cinemablend points out that Scarecrow's big comeback should not come as a huge surprise to viewers. After all, his alter ego Jonathan managed to avoid being arrested following the Arkham mutiny in episode 2. It is believed that he was working on making his fear toxin more powerful during his time away. His current costume is covering his face, so it remains to be seen if fans will ever get a glimpse of his new look.
Meanwhile, Fox has released a new sneak peek for the show's upcoming spring premiere. The clip hints that Alfred (Sean Pertwee) has not been doing very well since he decided to leave. Jim (Ben McKenzie) is seen meeting up with Alfred under an overpass in Gotham and asks why he is in a rough part of the city. He also wonders why Alfred is not with Bruce (David Mazouz). Jim later confirms that Bruce decided to fire Alfred and he is now homeless.
"Gotham" season 4 returns with new episodes Thursday, March 1, at 8 p.m. EST on Fox.