'GTA V' Mod: The Pinnacle of V Provides Realistic Cars, Blood, and Gameplay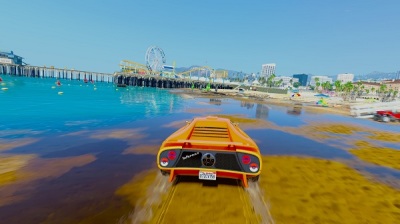 A new mod for "GTA V," The Pinnacle of V World Enhancement Project, has been spotted and it greatly enhances the visuals of the game along with a slew of other improvements.
The Pinnacle of V creator Josh Romito says the mod is not limited to visual enhancements. He says "literally every aspect of the game has been tweaked, adjusted, and fine tuned to create the most realistic, stunning, and immersive Grand Theft Auto experience to date."
The new "GTA V" mod basically features enhancements to seven areas of the game: visuals, texture, vehicle handling, relationship, population, weapons destruction violence, and audio.
Improved visuals and textures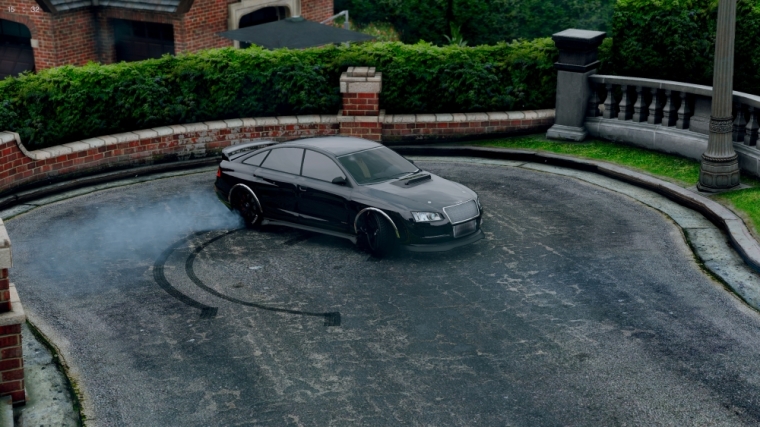 Right of the bat, players will see that the Pinnacle of V mod has greatly improved the appearance of vehicles, which are now super-saturated, 4K textured, and over glossed. It's what Games Radar calls "commercial realism."
The Pinnacle of V mod also gives players photo realistic rain and puddles and better-looking grass and plants. It has also improved smoke effects ranging from car exhaust to chimneys to explosions.
The mod has also gone ahead and overhauled the game's weather, letting it change naturally and without chromatic aberration, noise, vignetting or other postFX. It features improved clouds, lighting, color control, and less fog for a more realistic effect.
Water effects, like storm weather waves, have been improved as well. It also offers improved reflections, longer lasting footprints, and improved lights including vehicle lights, police lights, flare, and spotlights.
Blood textures, blood sprays, and mist also appear more real.
The overall result is a game in ultra high-definition, as Engadget notes.
Realistic vehicle handling, weapons, and more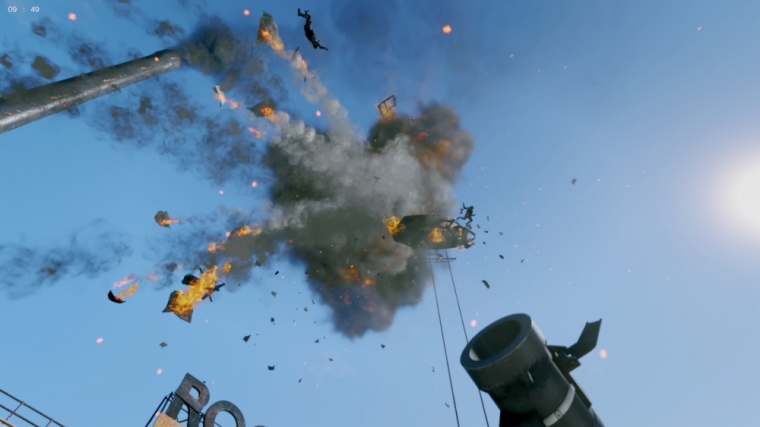 With realistic deformation, top speeds, crash physics, avoidance control, and more, Romito declares driving vehicles will no longer feel like one is driving a toy.
Population levels have been tweaked to mirror realistic city rush hours. Players can expect to see more people in a specific area, time, and day of the week as they would in a real city.
As for weapons, they've been given custom sounds for a more immersive gaming experience. But more than that, bullets travel at a more realistic speed, weapons give realistic recoil and reload, and can shoot through wood, plastic, and thin metal.
Explosions caused by a grenade has an RPG effect. And the game's melee fighting scenes are now faster.
Watch the mod in action below: