Hayley Erbert: Four things to know about Derek Hough's girlfriend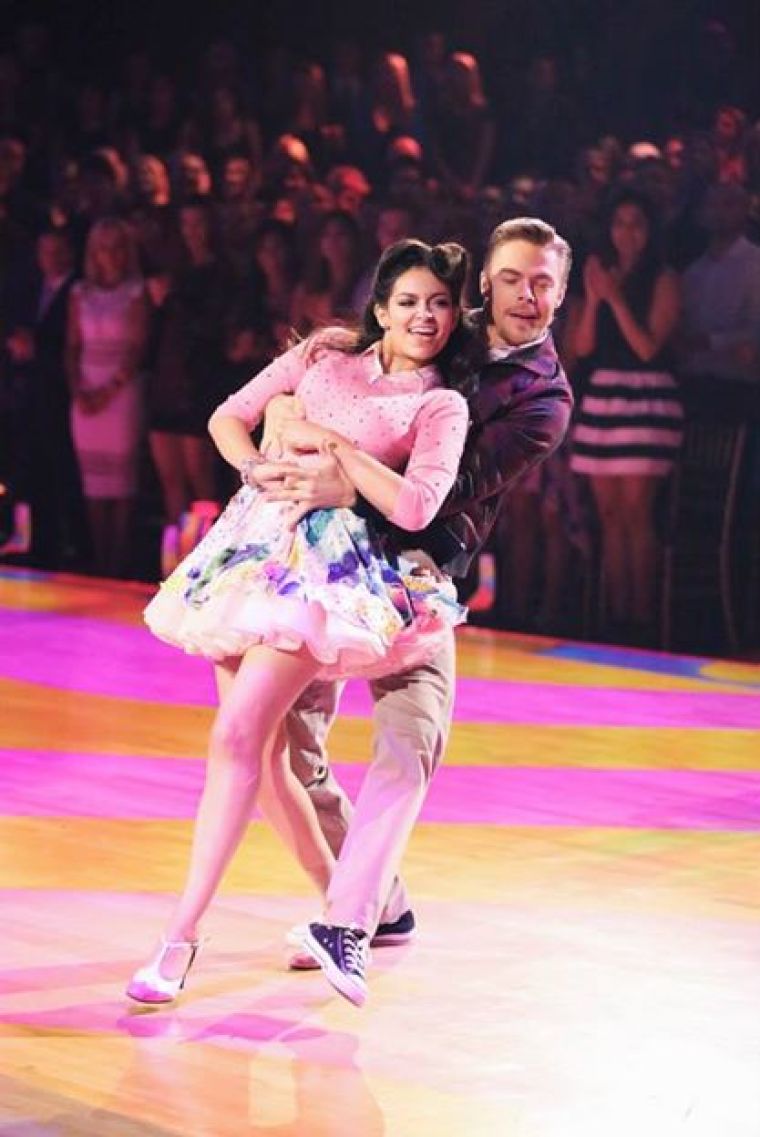 Professional dancer Derek Hough, 31, has been dating Hayley Erbert, 22, for quite some time now. The pair's relationship reportedly began in July 2015, and fans are hoping they would be engaged soon. Here are a few things fans need to know about the woman who stole Hough's heart.
1. She is a pro dancer.
Erbert and Hough's shared passion for performance art is probably one of the reasons why they are a perfect match. Hough and his sister Julianne, who also started out as a pro dancer before switching to acting, helped Erbert join "Dancing with the Stars." Last week, she performed with Lindsay Arnold and Chicago Cubs player David Ross for a paso doble trio routine to Coolio's "Gangsta's Paradise."
2. She is a cat lover.
The young dancer usually shows off her love of cats on social media. She has two cats, named Lily and Nugget, and she likes posting adorable cat memes on Instagram.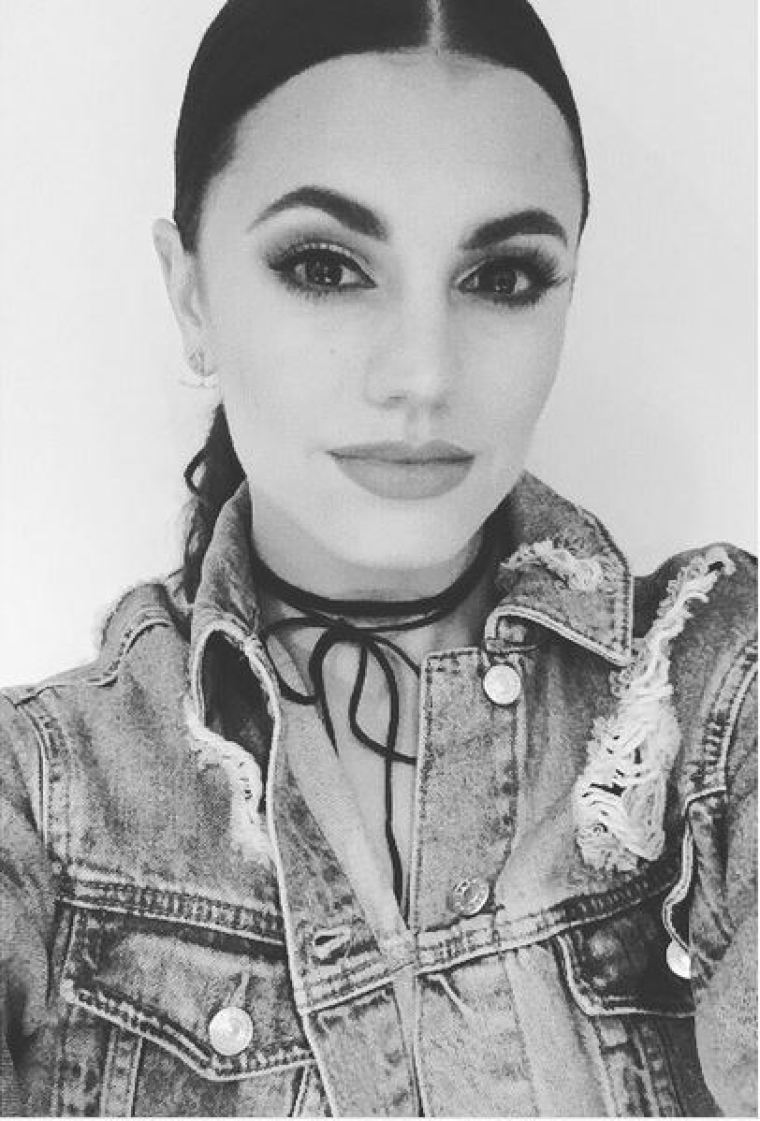 3. She joined the Hough siblings' world tour.
In 2014, Erbert was hired by the Hough siblings to join their tour. She was performing in "Move Live!" at the time when a "Dancing with the Stars" producer noticed her potential. She was later offered a spot in the hit celebrity dancing competition.
"They got my contact information from Derek and Julianne, called me and set up an interview," the dancer told CJ Online last year. "I interviewed right after I got off tour and found out a couple of weeks later that I was on Season 21."
4. She was a "So You Think You Can Dance" contestant.
The Emmy-winning dance show was Erbert's first major on-screen stint. After finishing high school, Erbert landed a spot in the show's cast. She was just 18 years old back then and her impressive dancing skills led her to the season's top 10. When the show ended, Erbert was invited to take part in a "So You Think You Can Dance" tour in 2013.
Hough and Erbert rarely post photos of them together on social media since they are likely trying to keep their relationship private. The two were spotted sharing a sweet moment after "Dancing with the Stars" last week, which indicates their relationship is going well despite their busy schedules.