'Heroes Reborn' Series First Trailer Video Unveiled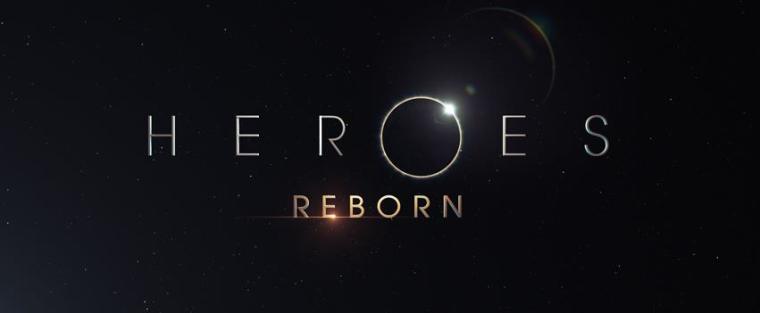 In line with Sunday's Super Bowl game, NBC decided to reveal the first official trailer of its upcoming reboot series "Heroes Reborn."
The trailer was only about 15 seconds long, but it gave fans a glimpse of a person in a parka and boots walking through the snowy-covered mountains. The person raises his or her arms in the air, seemingly summoning the mysterious and mystical Aurora. The camera then pans back to show Jack Coleman watching the display, and then, Zachary Levi who was also watching through a pair of binoculars.
"Heroes Reborn" is a reboot of the original science fiction, drama series "Heroes" created by Tim Kring, which aired for four seasons from 2006 to 2010.
The new mini-series has yet to begin filming, but it has been confirmed for 13 episodes and reports claimed that it was most likely airing sometime this year. It will continue on with the same theme showcased by its predecessor, about ordinary people waking up and discovering that they had somehow acquired extraordinary abilities.
So far, NBC is keeping mum regarding all other details and only Coleman and Levi has been confirmed as taking part, Levi in an as of yet unnamed role and Coleman returning as Noah Bennet a.k.a. The Man in the Horn-Rimmed Glasses.
So far other actors have yet to be named, though NBC chairman Robert Greenblatt stated that some "familiar faces" from the original show will likely make an appearance in the reboot.
However, Zachary Quinto, who became known for his role as the super powered serial killer Sylar, already confirmed last month that he was not returning for the reboot.
Aside from Quinto, other actors who appeared on the show include Hayden Panettiere as Claire Bennet, Milo Ventimiglia as Peter Petrelli, Adrian Pasdar as Nathan Petrelli, Masi Oka as Hiro Nakamura, Ali Larter as Niki Sanders and more.