How to Get Android 5.0.2 Lollipop Update for Nexus 5?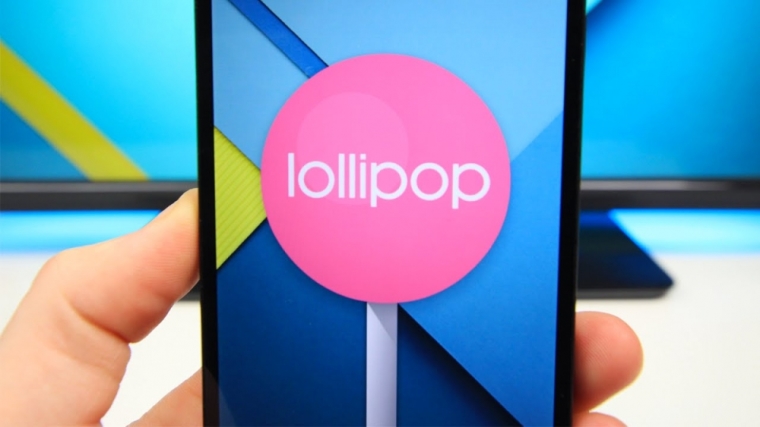 The Android Lollipop 5.0.2 update has been made available to some Nexus devices, including the Nexus 7 2012 and 2013 models and the Nexus 10. However, there is still no sign of the update for the Nexus 5 or the Nexus 4. While both the Nexus 6 and the Nexus 9 come with Android 5.0, apparently, the Nexus 5 Android 5.0 Lollipop update has been suspended because it was reported that the update causes the device's battery to drain at a faster than normal rate.
According to AndroidPit, Nexus 5 owners using the Android L preview build reported the problem on Google's issue tracker service, and a Google employee responded stating that the issue was being worked on.
However, those who cannot wait for the update could give a new Android Lollipop custom firmware a try. According to IBTimes.co, the custom firmware, which was brought about by XDA contributor GROGG88, is based on the latest build and Lollipop software version, Android 5.0.2 LRX22G.
Before installing the update to your Nexus 5, take note of the following:
• As with all unofficial software, install the update at your own risk. Bugs are highly likely to occur.
• Create a backup using any custom recovery, as the tutorial could possibly wipe out all data off the phone.
• Enable USB Debugging mode on the phone to connect it with a computer and use Android SDK with it.
• The device should have more than 80 percent of battery charge.
• The phone should be rooted and have the latest version of recovery installed.
• Note that the Grogg's Way ROM works with Nexus 5 hammerhead only.
Here is the link to download AOSP Grogg's Way:
http://forum.xda-developers.com/google-nexus-5/development/rom-t3023424
To install the update to your Nexus 5:
• Perform factory reset.
• Download hammerhead
• Download Flash for DT2W (optional)
• Reboot the device