HTC Nexus 9 With Android L 'Lollipop' Release Date October 16? FCC Documents Leaked, Device Imminent
The HTC Nexus 9 will be shipped with Android L "Lollipop" soon, according to reports. The device was just passed through the FCC, so the official unveiling is imminent.
The HTC Nexus 9 with Android L "Lollipop' is rumored to be released as early as Oct. 16, Tech Times claims. The last update to Google's Nexus line of tablets came out in July of 2013, so it is close to the year time frame that they usually wait to release a new device.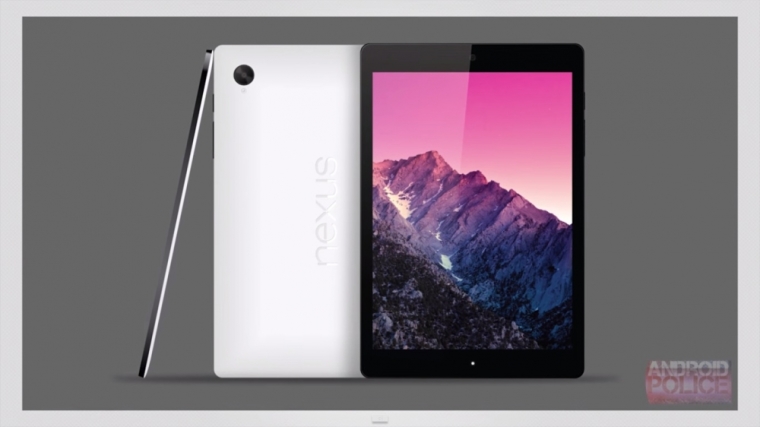 The HTC Nexus 9, which has had the codenames of Volantis and Flounder so far, is a joint effort between Google and HTC.
The FCC documents show that the tablet will have a 16GB and 32GB version, Wi-Fi 802 connectivity, Bluetooth 4.0, and NFC capabilities. It also has the option of 4G LTE, though many tablets that offer connectivity without Wi-Fi charge a monthly fee for data.
The tablet will reportedly have an 8.9-inch display, a case made of aluminum and front-facing dual-stereo HTC BoomSound speakers, among other specs. It will function as the showcase for the all-new Android "L" Lollipop operating system.
The HTC Nexus 9 is expected to be ready for release in mid-October, but the release date could be as late as November, just in time for the holiday season.