Indiana Fights to Save Lives of Unborn Children As Pro-Abortion Groups Launch Attacks on New Law
Indiana Fights to Save Lives of Unborn Children As Pro-Abortion Groups Launch Attacks on New Law
The state of Indiana has made known its determination to fight for the lives of unborn children by defending in court a new anti-abortion law that goes into effect on July 1.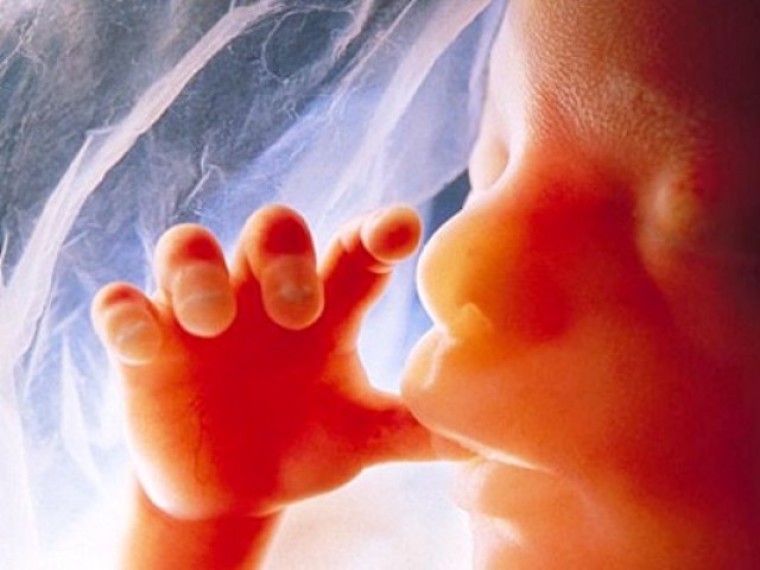 The law, SEA 404, would make it harder for a minor to get an abortion without parental knowledge or consent. It specifically requires any girl younger than 18 to get the permission from her parents or a judge before she could undergo the procedure, CBN News reported.
On Thursday, pro-abortion groups Planned Parenthood and the American Civil Liberties Union (ACLU) jointly launched an attack on the law by filing a lawsuit in federal court in Indianapolis, claiming that portions of the new law violate equal protection and due process under the U.S. Constitution as well as the First Amendment, according to the Indianapolis Business Journal.
Indiana Gov. Eric Holcomb signed SEA 404 into law last month, saying it's a "parental rights issue."
However, Betty Cockrum, president and CEO of Planned Parenthood of Indiana and Kentucky (PPINK), said, "If this law is allowed to go into effect, it will have a chilling effect on teenagers already dealing with a difficult situation."
This is reportedly the third time Indiana has been sued by Planned Parenthood and the ACLU over pro-life legislation in just over a year.
One of the contested laws would have stopped abortions performed because of sex, ethnicity, or "genetic abnormalities," such as Down Syndrome.
The other would have required women considering an abortion to undergo an ultrasound first.
In both cases, a federal judge sided with pro-abortion groups, according to CBN News.
Despite these setbacks, however, pro-life groups remain optimistic that they will eventually prevail.
"(We) look forward to defending the rights of parents and the welfare of children that are under attack by this lawsuit," said Curtis Hill, Indiana's Attorney General.
Commenting on the latest lawsuit filed by Planned Parenthood, Sen. Erin Houchin (R-Salem), the abortion law's author, said, "It's unfortunate that a group who claims to be an advocate for women's health would sue the state on this issue, rather than trying to protect our youth from human trafficking and to safeguard the unborn," according to WFYI Indianapolis.