Jennifer Lopez Boyfriend Casper Smart Gets $10,000 per Week Allowance
Jennifer Lopez's new boyfriend, Casper Smart, aged 24, also known as Lopez's back-up dancer, has been reported as receiving $10,000 per week "allowance" or "pocket-money" from her.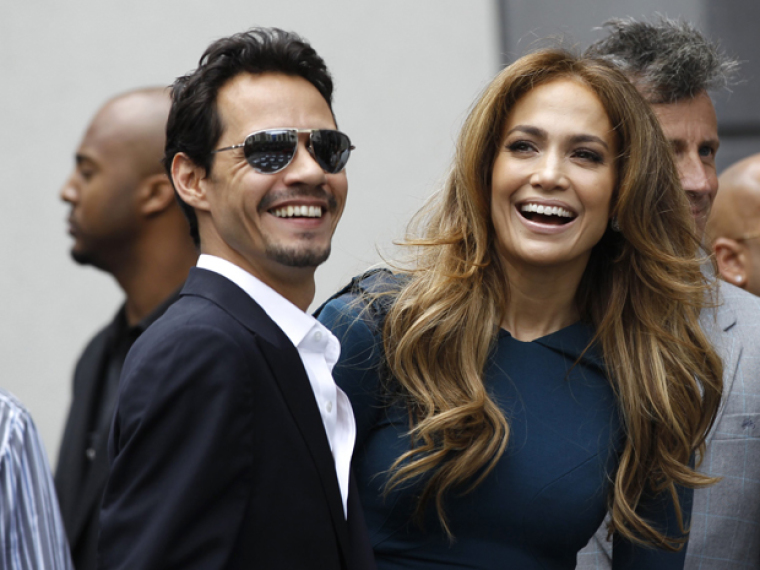 The two began dating several weeks after the 42-year-old singer and actress split with Marc Anthony back in July of 2011.
Lopez and Casper have been spotted by the media often and according to Showbizspy.com, quoting an unnamed  source, Jennifer Lopez has given or has been giving Casper a weekly allowance of about $10,000.
"She hated having to whip out her credit card every time they go to dinner. Jen figured it's easier to give Casper a weekly stipend and thought $10K was a nice round number," the media outlet reporting.
Marc Anthony on the other hand does not apparently share the same level of easiness or excitement for the couple.
According to Popular Critic the male Latin pop singer is concerned about Casper's past criminal record and arrest in April 2010 for drag racing which is apparently the reason why Anthony banned Casper from driving his children.