Jeremy Lin Excited to Lead the Brooklyn Nets in 2016 NBA Preseason Games: Schedule, Opponents, Tickets and Price Details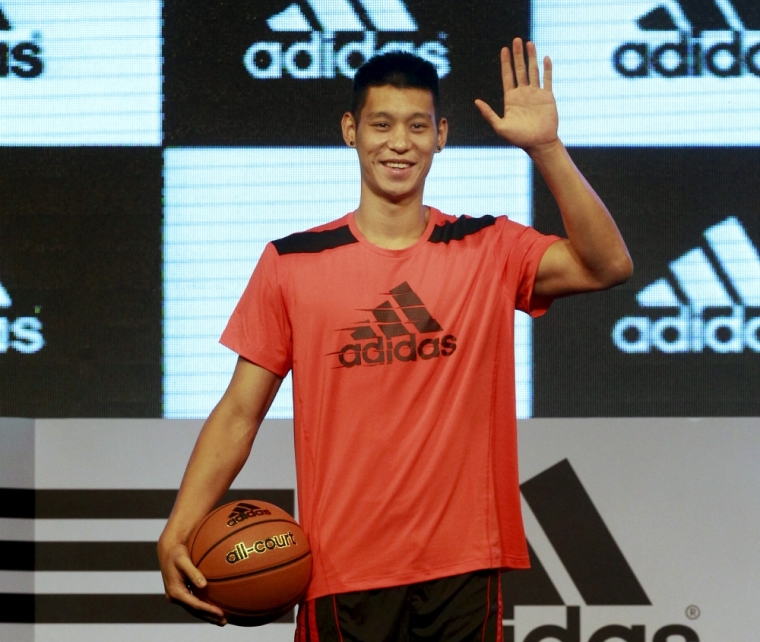 Jeremy Lin will take the lead role for the first time as starting point guard of the Brooklyn Nets in the 2016-17 NBA season. Ahead of the preseason games, the Asian-American point guard expressed his optimism and excitement about the new chapter of his six-year NBA career.
2016 Preseason Games

In a recent Twitter post, Lin shared a photo of him at the HSS Training Center. He wrote that he had a good week and is almost done with the Nets training camp. The 28-year-old point guard added that he is already excited to start playing for the 2016 preseason games.
Lin and the Nets will open their 2016-17 campaign with a six-game preseason schedule. The newly formed roster will face the Detroit Pistons on Thursday, Oct. 6 at the Barclays Center.
On October 8, Lin will lead the Nets in playing against the New York Knicks, the team that made him a household name in 2012. The interesting basketball match will take place at the Madison Square Garden. The teams will do a game rematch on Oct. 20 at the Barclays Center.
The Nets are also scheduled to go against the Miami Heat on Oct. 11 at the American Airlines Arena. They will also face the Boston Celtics on Oct. 13 at the Barclays Center, and on Oct. 17 at the TD Garden. All preseason games will start at 7:30 p.m.
2016 Preseason Tickets & Price Details
For the Nets' basketball match against the Pistons, tickets are available from $6 and up. Moreover, the tickets for the Oct. 8 game between the Nets and Knicks can be purchased from $55, while the Oct. 20 tickets are priced $24 and up.
Tickets for the Net's game against the Heat are available from $6. On the other hand, the tickets for the team's Oct. 13 and 17 games against the Celtics are both sold from $6.
Lin's Chance

Lin came from a nice bounce-back year with the Charlotte Hornets last season, averaging 11.7 points, 3.2 rebounds and 3.0 assists per game as a backup point guard. He inked a three-year $38-million deal with the Nets last summer for a starting and leadership role.
The Ivy League player recently shared to ESPN that leading a team is one of his dreams, but he was never given an opportunity in the past. He said that the upcoming season will be his good chance to prove himself.

The 2016-17 NBA season will officially kick off on Oct. 25.