Jim Carrey 'Kidding' Comedy Series on Showtime Adds Judy Greer
Jim Carrey's upcoming comedy show, titled "Kidding," has added Judy Greer in the cast. The star of "Married" will play Carrey's wife, Jill, in the Showtime series.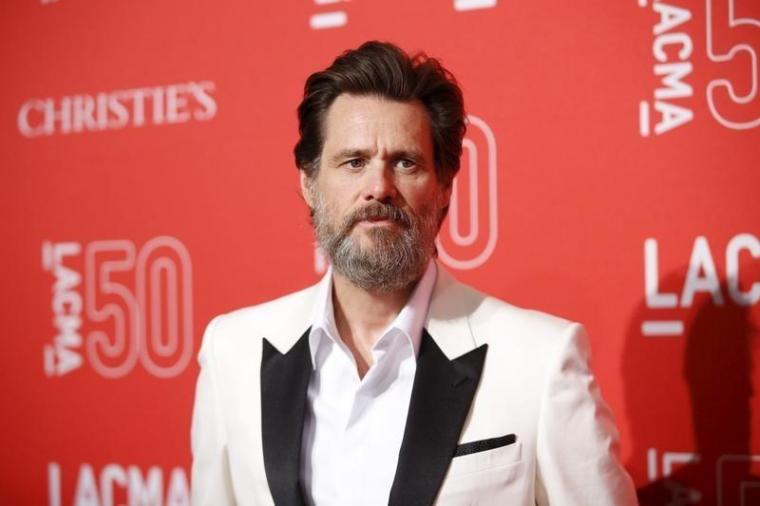 Greer's character on "Kidding" grew rebellious and estranged from her husband, Jeff (Carrey). It sent him on downward spiral, which started to affect his work.
Jeff plays a popular character in a successful multimillion-dollar children's television enterprise. As Mr. Pickles, Jeff has been the symbol of kindness and wisdom for kids for many years. But Jeff's life away from the cameras starts to implode. He can't handle the pressure of what's happening in reality with his wife, kids and his own father.
Dave Holstein developed the premise of "Kidding" for Showtime and will serve as the showrunner. Michael Gondry will direct the pilot episode.
This project is actually a reunion between Gondry and Carrey, who will also both serve as the series' executive producers. Gondry and Carrey first worked together in the film "Eternal Sunshine of the Spotless Mind" (2004).
"Kidding" is Carrey's first full season TV project since the 1990s. The comedian, best known for roles in movies like "The Grinch," "The Mask" and "Ace Ventura," used to be part of the FOX sketch comedy show "In Living Color" (1990 to 1994).
"No one inhabits a character like Jim Carrey, and this role — which is like watching Humpty Dumpty after the fall — is going to leave television audiences wondering how they went so long without him," the CEO of Showtime, David Nevins, said in statement announcing the show's development. "With his 'Eternal Sunshine' partner Michel Gondry on board to direct, we are on our way to a magnetic, volcanic and emotional viewing experience."
Showtime ordered a 10-episode run for "Kidding," which will also star Catherine Keener and Frank Langella. Jason Bateman, Jim Garavante, Michael Aguilar and Raffi Adlan are the other executive producers. Showtime will announce the series' debut date at a later time.