Justin Bieber Reportedly Invites Selena Gomez to Watch Mayweather-Pacquiao Fight With Him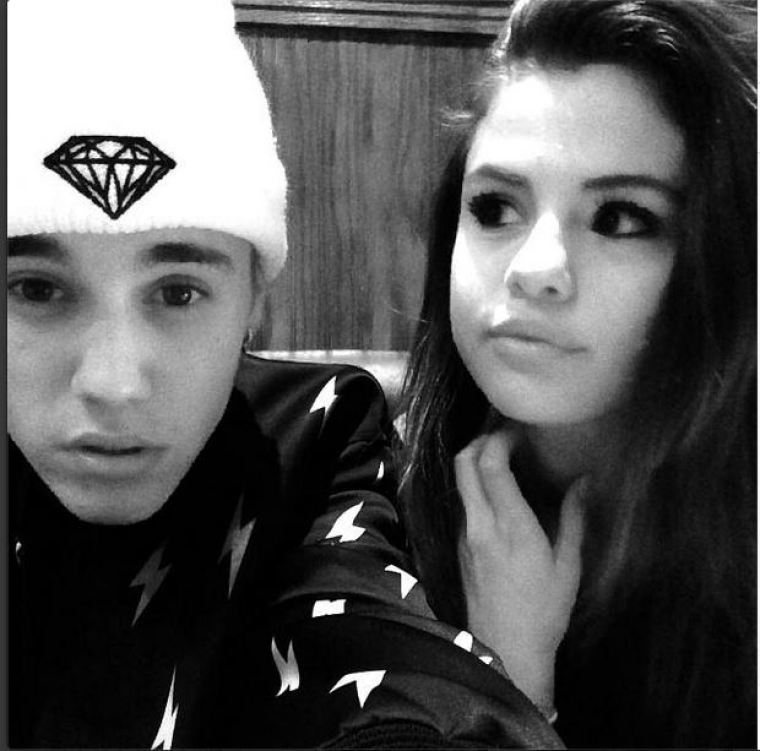 It's only a few days before the biggest and richest fight in boxing history will take place in Las Vegas, and fans of Floyd Mayweather Jr. and Manny Pacquiao can't wait to see the long-awaited bout go down. One of Mayweather's close friends, Justin Bieber, will definitely be at the MGM Grand on May 2, and a new report claims that the "Baby" singer has invited his ex, Selena Gomez, to go with him.
Now that Gomez has reportedly split from DJ Zedd, Hollywood Life reports that Bieber has been sending the "I Want You to Know" singer some signals that he wants to be with her again, but apparently his attempts have been "so sporadic" that it's starting to confuse Gomez.
"Selena is frustrated. She's upset and confused with Justin's mixed messages," said the website's source. "One day he's text flirting with her, the next day he's nowhere to be found or heard from."
"[Selena] said [Justin] mentioned the fight in Vegas this weekend between Manny Pacquiao and Floyd Mayweather, and then she heard nothing from him," she said.
Even more annoying for the singer-actress is that Bieber also reportedly talked about inviting Kendall Jenner and Hailey Baldwin to the fight.
"Selena would have gone with Justin, but not with him, Kendall and Hailey," the source explained. "There's no way on earth that would ever happen."
Gomez and Bieber had an on-off relationship for three years before breaking up in December 2014. Since then, Gomez has dated DJ Zedd, while Bieber has been linked to Jenner, Baldwin, and to model Ashley Moore.