'Kamen Rider Ex-Aid' Novel Announced; Yuya Takahashi to Write a Follow-Up Novel to Trilogy Film Series 'Another Ending'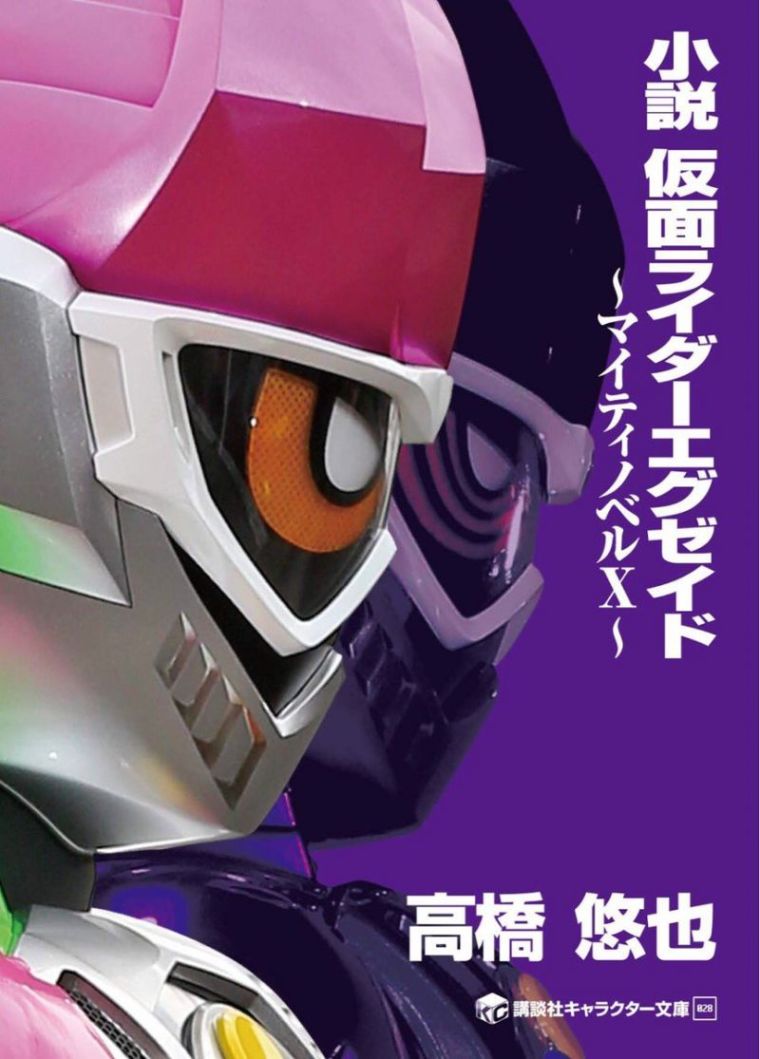 A "Kamen Rider Ex-Aid" novel is in the works.
The announcement was made by Toei on the official "Ex-Aid" Twitter page. Kodansha will be publishing the said novel under their Kodansha Bunko imprint with the title "Mighty Novel X." The novel will take the story up following the events of the V-Cinema live-action special effects film series, "Kamen Rider Ex-Aid Trilogy: Another Ending."
Yuya Takahashi will be writing the novel. He has also previously served as the head writer for both the 2016 "Kamen Rider Series" and the subsequent film trilogy. The novel will reportedly be centered on a particular character and will explore the past, revealing a much clearer view of their future.
The "Kamen Rider Ex-Aid" novel has been scheduled to be released this summer in around early June.
Kodansha has been publishing novels for the "Kamen Rider" franchise for several years, and their most recent titles have mostly served as supplementary materials for the franchise's V-Cinema releases.
"Kamen Rider Ex-Aid" was aired from October 2016 to August 2017. It was the 18th of the Heisei Riders and the 27th overall entry in the long-running "Kamen Rider' franchise. It ran for a total of 45 episodes.
A film adaptation titled "Kamen Rider Ex-Aid the Movie: True Ending" was also released in Japan in August of last year. This served as the series' "true ending" and concluded its final story arc. It was set just a few days following the events of the series finale and featured the debut of the subsequent Rider, Kamen Rider Build.
On the other hand, the V-Cinema trilogy film series "Another Ending" was released for a limited time in Japanese theaters earlier this year in February.
Further information about the upcoming "Kamen Rider Ex-Aid" novel will be released in the coming days as they become available.