Katy Perry, Russell Brand to Meet in L.A. to Settle Divorce Details
Russell Brand and Katy Perry are to see each other in L.A. this weekend to settle out divorce details after Brand filed for divorce for "irreconcilable differences" towards the end of last year.
The London's Daily Mirror has reported that an unnamed friend of Brand had told "he [Brand] has agreed to meet her one last time," in order to "sort things out and finalize the divorce. Removal trucks have been moving his things out of the house they lived in and into a new place that Russell is renting."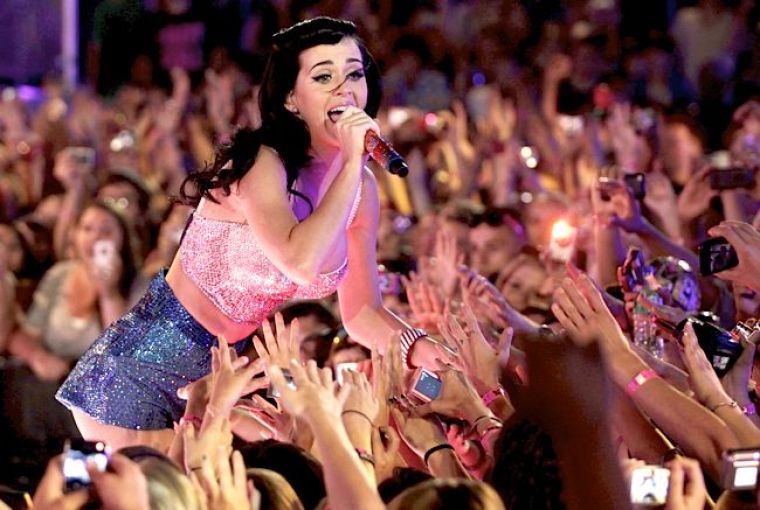 The 36-year-old British comedian and the 27-year-old American pop singer had been married for approximately 14 months, but suspicions arose last Christmas when both were spotted spending their holidays separate in different countries.
Brand will also be attending the Golden Globes during his visit to L.A. while Perry will make her first formal appearance after the split by singing at a private party hosted by Dallas Mavericks owner, Mark Cuban, in the first week of February just before the Super Bowl, according to NYDailyNews.