'Land of the Lustrous' Episode 4: How Did the Lunarian Snail Change Phos?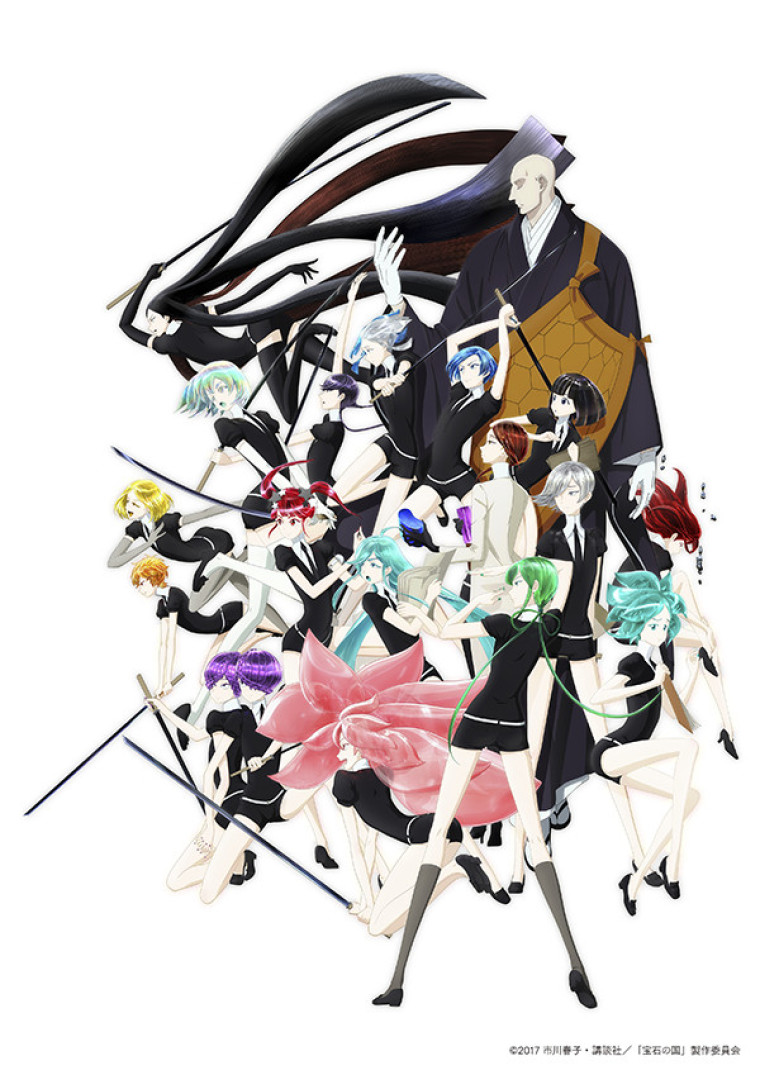 Phos may not be the strongest of their kind, but they have managed to make a strong enough impression on a couple of their fellow jewels that not even a snail's toxic slime could take them down. What significant changes could the snail's slime have caused on Phos' composition on the Japanese action-fantasy series, "Houseki no Kuni (Land of the Lustrous)"?
After Bort defeated the snail that devoured Phos, Diamond immediately mistook the small creature that appeared in its stead as the new form of their friend, Phos. However, despite all of their efforts, Diamond's request to find a way to bring Phos back to normal got very little support from the other jewels.
This subsequently led Diamond to take what they thought was Phos to the night watch jewel Cinnabar, who in turn told them that the creature couldn't possibly be Phos. But the information Cinnabar shared about how shell dwellers like snails repair and strengthen their shells with whatever they eat brought Diamond to the conclusion that Phos' parts might be caught in the snail's shell.
And now that Phos is back together again and is as feisty as ever, things could've been back to normal, except that Phos now seems to possess the ability to understand what the Lunarian creature is saying.
How will Phos' newfound ability help the jewels better deal with their Lunarian enemies? Will keeping the snail in their midst be beneficial for them, or could it end up bringing them unexpected harm? What will Phos learn about herself, the snail, and the Lunarians on the next episode titled, "Soul-Meat-Bone"?
"Land of the Lustrous" airs on Saturdays at 9:30 p.m. JST on AT-X and at 10 p.m. JST on Tokyo MX. It also airs on the same day at 11 p.m. JST on BS11 and late night at 2:38 a.m. JST on MBS. Information on other broadcast schedules and online resources can be found on the series' official site. Episodes are also available for regions outside Japan via Amazon Prime's Anime Strike service.