LG G4 News: Trademark Filed For LG Phones, Specs Point to 5.5 Display With Stylus?
LG G4 News: Trademark Filed For LG Phones, Specs Point to 5.5 Display With Stylus?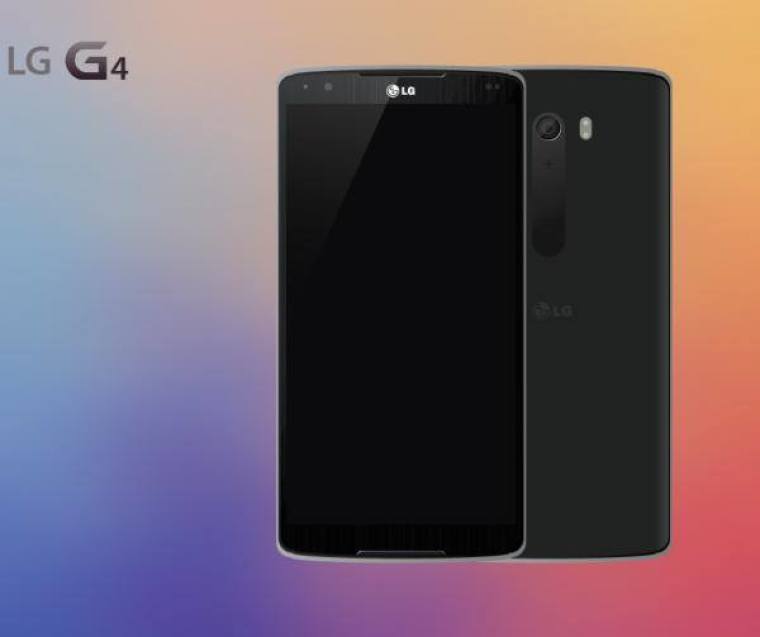 LG may have inadvertently confirmed its upcoming flagship phone the LG G4, as well as five other future phones, while more rumors about the handset are making its way online.
The LG G3 was released in May 2014 and was positively received in the smartphone market alongside heavyweights such as the Galaxy S5 and the iPhone 6. This time LG is reportedly stepping it up with its upcoming LG G4, as well as around six years' worth of flagship phones.
Reports have come in that the United States Patent and Trademark Office granted the South Korean company the rights to trademark the LG G3, LG G4, LG G5, LG G6, LG G7, LG G8 and LG G9.
So far LG has kept mum with the successor to the LG G3, but now it seemed it really is coming, as well as five more flagship phones in the future for that matter.
LG was already said to be passing on a reveal of the LG G4 during the upcoming Mobile World Congress in Spain in March, and rumors are instead pointing to a reveal sometime in the second quarter of the year. The delay was allegedly to spend more time optimizing the device instead of releasing it immediately.
As for the specs of the LG G4, rumors are pointing to a large 5.5-inch HD screen with a resolution of 2880 x 1620.
It was also said to feature an octa-core Snapdragon 810 processor with 3 to 4 GB of RAM, 16MP camera with OIS, internal memory of 32 and 64 with micro-SD support, a 3500 mAh battery and will reportedly run on the Android 5.0.1 Lollipop.
Another rumor being talked about is the addition of an advanced, built-in stylus, called the LG G Pen, which will rival even that of the Samsung Galaxy Note 4's S Pen stylus. It was already reported before that LG trademarked the name LG G Pen in December last year, so there is a chance the upcoming stylus will be appearing on the LG G4.