LG's Next Flagship Codenamed 'Judy' Skips MWC 2018; Announcement Could Be Slated in June
LG's Next Flagship Codenamed 'Judy' Skips MWC 2018; Announcement Could Be Slated in June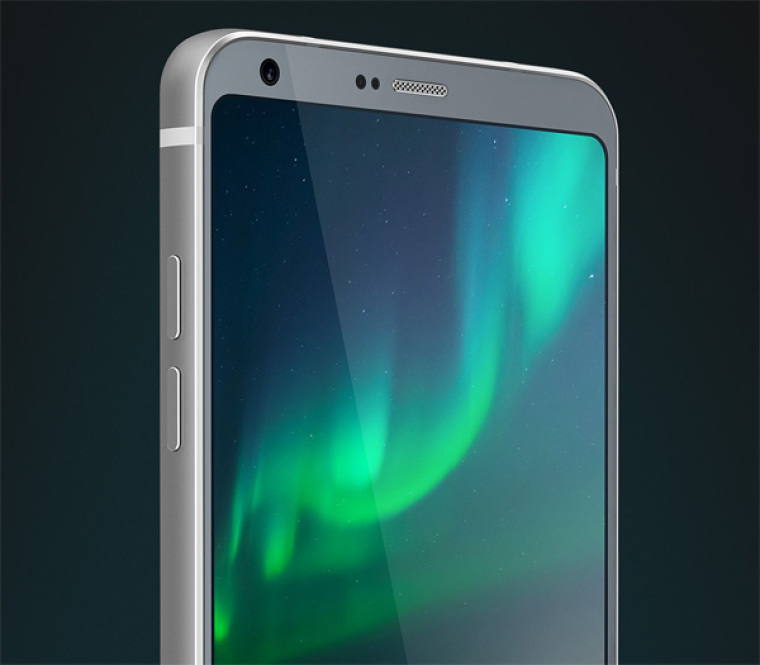 The Mobile World Congress is the place to be where major companies announce their latest premium flagships. However, LG appears to have skipped this one and has reportedly opted for an event set in June to announce the smartphone codenamed "Judy."
The smartphone "Judy" is believed to represent the LG G7 that many expect will be revealed this year as a follow-up to the South Korean company's premium smartphone lineup.
In an earlier report, Evan Blass was certain "Judy" would be the direct successor to the LG G6. However, the company is also rumored to drop the G series branding starting with the upcoming device since it is one of the new strategies LG is planning to apply this year.
According to the same report, the technical specifications of "Judy" all point to it being a premium flagship for LG. Qualcomm's Snapdragon 845 will power the device with 4 GB random access memory and 64 GB internal storage. It will also sport a high-end dual-lens camera on the rear with a 16-megapixel resolution and f/1.6 aperture.
The device will reportedly come with IP68 ingress protection that lessens the risk of damages when it is exposed to water, dust, and a certain level of impact. Blass also reported that its stereo speakers were even referred to as "boombox."
As for its screen features, "Judy" is expected to have a bigger 6.1-inch display equipped with LG's Full Vision technology, which means it will have an 18:9 aspect ratio. The device will also support HDR10, wireless charging and advanced innovations for its camera. It can be recalled that LG recently announced new K series smartphones that would sport AI camera specs, so it would not be surprising to also see them (and more) in a flagship hardware.
Meanwhile, in the manner of "Judy's" release, to not see it happen at MWC 2018 was not very surprising as well.
During the Consumer Electronics Show in January, LG Electronics CEO Jo Seong-jin revealed that they were not in a rush to launch their next flagship smartphone and said (via The Investor): "We will unveil new smartphones when it is needed. But we will not launch it just because other rivals do."
The Investor also cited another LG official - who requested not to be named - who said that the CEO's statement was followed by a memo instructing the smartphones division of the company to practically start from the beginning in terms of "Judy's" development.
With the recent big changes in LG's plans, "Judy" is now expected to be released sometime in June.