'Love Boat' Final Voyage: Sitcom Boat Heads to Scrapyards (VIDEO)
'Love Boat' Final Voyage: Sitcom Boat Heads to Scrapyards (VIDEO)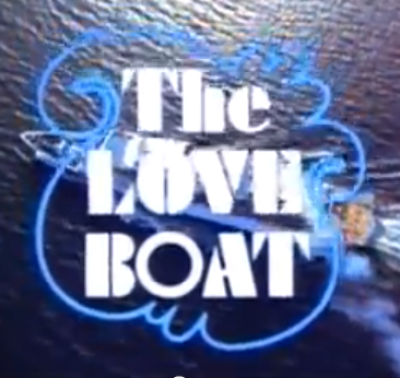 A cruise ship made famous by the 1970s show "The Love Boat," has sailed on its final journey.
Starring Gavin MacLeod as the ship's captain, "The Love Boat" ran on ABC for nearly a decade beginning in 1977. The cruise ship used for the show was an MS Pacific ship titled Princess Pacific. The princess made her final voyage on Wednesday, according to a shipping group.
The ship was transported to Turkey's Aegean Sea coast where all officials confirmed Tuesday stating that the 13,500-tonne, 561-foot vessel would be broken apart and used for scrap metal. Ersin Ceviker of the Ship Recyclers' Association of Turkey said the ship has been out of service for more than five years and attempts to repair her would be too costly.
"This ship has undergone several modifications over its lifespan. It had been decommissioned for five years, and renovation now would have been too costly," Ceviker told Reuters.
The ship was purchased for $3.3 million by Turkey's Izmir Ship Recycling Co. It was transported from Genoa, Italy with the assistance of tugboats.
While other ships were also used for the show, Princess Pacific was the predominant cruise liner that appeared. The hour-long comedy show revolved around following the romantic misadventures of passengers aboard the ship. Gavin MacLeod, Bernie Kopell, and Ted Lange are the only cast members to appear in every episode of the series, which was eventually turned into a made-for-television movie.
In the first seven years of its debut, "The Love Boat" was frequently ranked in the top 20 shows on television. Internet users contributed the success of modern day cruise lines to the fame of "The Love Boat."
"That show was credited with reviving the cruise ship industry and turning it into the massive, multi-billion dollar, world wide cultural phenomenon it later became. I doubt the giant ships around now would exist had it not been for The Love Boat," one user wrote on the Globe and Mail blog.