'Lupinranger VS Patranger' Episode 4 Spoilers: Keiichiro and Tsukasa's Friendship to Be Explored Amid Missing Persons Case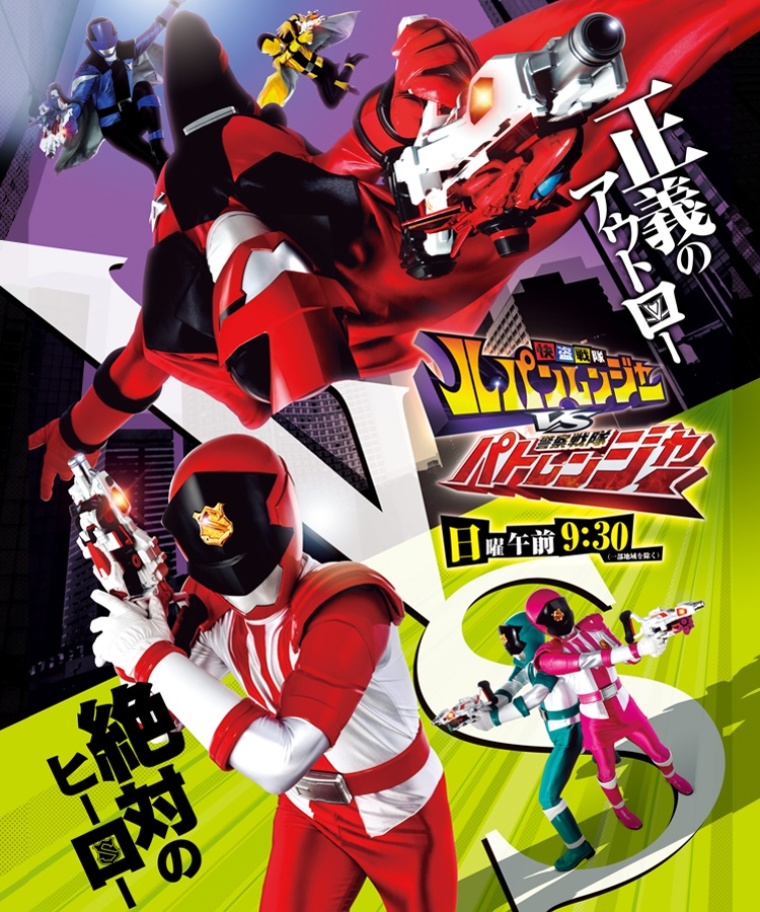 The Gangler continues to bring chaos to the city on the next episode of the Japanese live-action special effects series, "Kaitou Sentai Lupinranger VS Keisatsu Sentai Patranger."
According to the synopsis posted by Toei for the upcoming fourth episode titled "Unacceptable Relationship," Keiichiro Asaka (Kousei Yuuki), a.k.a. Patren 1gou, and his team will be caught in a series of locked-room cases, wherein people have been mysteriously disappearing from their own homes without a trace.
The leader of the Patrangers will even witness one such disappearance, which is being orchestrated by the notorious interdimensional crime group Gangler. The Global Special Police Organization will keep up their investigations, hoping that each piece information they get could eventually lead them to identify the true identity or form of the villainous Gangler involved.
On the other hand, the synopsis posted by TV Asahi for the upcoming episode also teases a glimpse into the friendship of Keiichiro and Tsukasa Myoujin (Kazusa Okuyama), a.k.a. Patren 3gou. When Keiichiro becomes upset over the missing persons case, Tsukasa seems to be the only person who can calm him down.
Apparently, the two of them have been together ever since their trainee days and have thus built and maintained a unique bond between themselves.
Further investigations will also ultimately reveal that a stuffed animal, which is being sold by a mysterious man out on the streets, may be behind these mysterious disappearances. Things will also be complicated by the sudden appearance of the Lupinrangers.
What does the thieving trio have to do with the Patrangers' current case? Could their appearance lead to another battle with the Global Police's own set of sentai heroes? Or could they finally be siding with the good guys, if it meant taking Gangler down once and for all?
"Kaitou Sentai Lupinranger VS Keisatsu Sentai Patranger" airs on Sundays at 9:30 a.m. JST on TV Asahi's Superhero Time block.