Ma$e Previews Malaysia Pargo as Star In 'Nothing' Music Video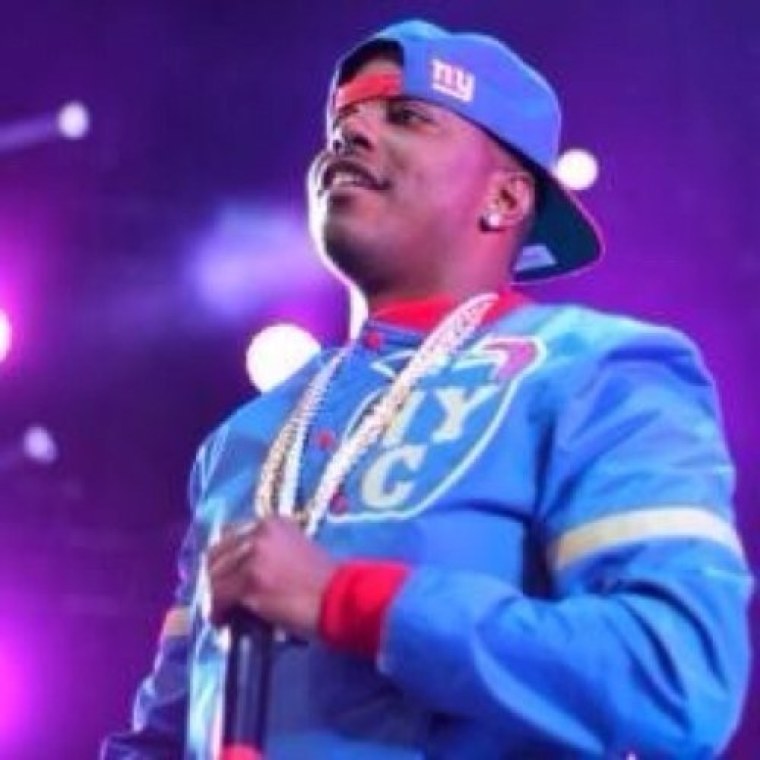 After weeks of dating rumors, "Basketball Wives LA" star Malaysia Pargo will be featured in on-and-off again pastor and rapper Mason Betha's latest music video for his song "Nothing."
Betha, the 38-year-old founder of El Elyon International Church and Mason Betha Ministries,
took to Instagram to preview his upcoming "Nothing" video in which Pargo, 32, stars. Ma$e, Betha's Hip Hop moniker, took to his Twitter and Instagram account to post a clip of the video which will premiere on Revolt TV Monday.
"Thanks for the RP," Ma$e wrote.
Pargo also took to her Twitter and Instagram accounts to post a clip from her "Nothing" video.
"Monday 6.30.14 tune into @RevoltTV for the premiere of @Mase's 'Nothing' ft @ericbellinger starring YOURS TRULY..... Cc: @iamdiddy," Pargo wrote.
The promotion from both parties comes after they were spotted with one another, causing some to question if they were dealing with one another romantically.
According to Necole B------ blog reports, sources claim that Ma$e may have surprised Pargo with a new car recently.
"My girlfriend noticed that the guy she was with was MASE," the source said, according to the blog. "He apparently surprised her with a BRAND NEW CAR."
Necole B------ posted numerous images of Pargo driving with Ma$e in the passenger seat, dressed in white. Pargo was wearing the same red headscarf and white outfit in an Instagram image that she posted two weeks ago, posting a cryptic caption about Harlem where Ma$e is from.
"He said Now you got that Harlem Swag," Pargo captioned the image.
Last month, Pargo announced that she was splitting from her husband of eight years, Jannero Pargo of the Charlotte Hornets. Ma$e reportedly filed for divorce from his estranged wife Twyla Betha last January.
While it seems the romantic speculation could have come about while Ma$e and Pargo collaborated on the visuals for his latest song, they both denied dating one another.
"I'm not dating anyone but GOD…but Mase you cute tho," Malaysia previously wrote on Instagram.
Ma$e also took to his Instagram account to refute the rumors.
"That story about me dating her is inaccurate," Betha wrote previously. "However, I am flattered that you all still know that I'm that smooth and good looking enough to acquire such a lady."