Malaysia Pargo Reveals How She Ended Up in Pastor Ma$e's Rap Video
Malaysia Pargo Reveals How She Ended Up in Pastor Ma$e's Rap Video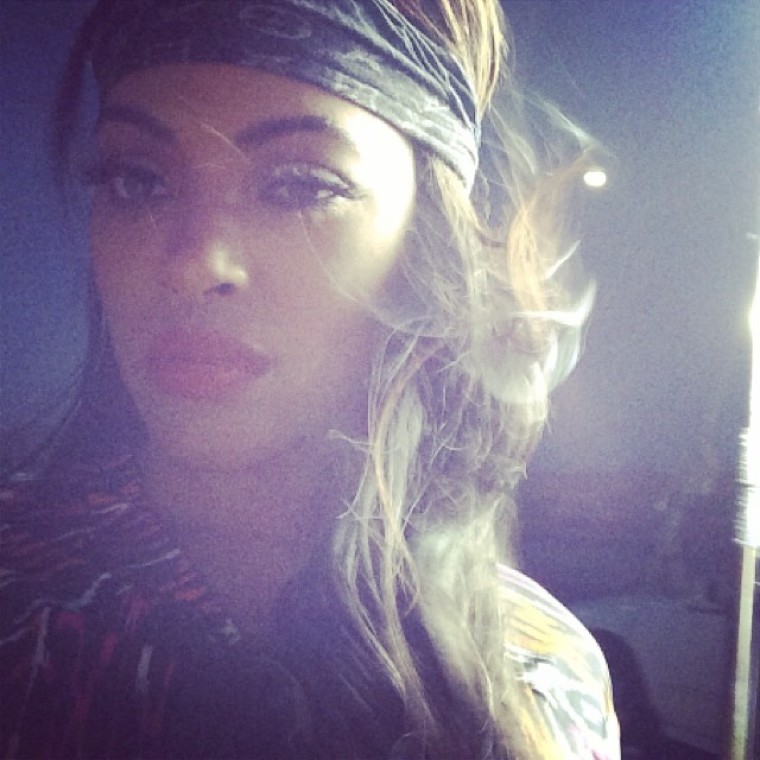 Malaysia Pargo is revealing how she came to appear in rapper and preacher Mason Betha's latest music video.
Betha, the 38-year-old founder of El Elyon International Church and Mason Betha Ministries,
premiered his "Nothing" video in which Pargo, 32, stars. Ma$e, Betha's hip hop moniker, premiered the video on Revolt TV last month featuring the "Basketball Wives LA" star Pargo who is explaining how she became involved.
The pair have been the subject of dating rumors in recent weeks which both have denied. However, those very rumors may have been the reason Pargo was featured in the most recent Ma$e video.
"People put us together through the media, so we decided to do the video together," she told Global Grind recently. "He's talking about an independent woman and that's what I am."
The reality television star insisted that the relationship was a business one, but she enjoyed working with the rapper.
"Mase is really really nice," she told Global Grind. "He's a good person to work with. The song is amazing, and I think the video is just super hot."
Last May, Pargo announced that she was splitting from her husband of eight years, Jannero Pargo of the Charlotte Hornets. Ma$e reportedly filed for divorce from his estranged wife Twyla Betha last January.
While it seems the romantic speculation could have come about while Ma$e and Pargo collaborated on the visuals for his latest song, they both denied dating one another.
"I'm not dating anyone but GOD…but Mase you cute tho," Malaysia previously wrote on Instagram.
Ma$e also took to his Instagram account to refute the rumors.
"That story about me dating her is inaccurate," Betha wrote previously. "However, I am flattered that you all still know that I'm that smooth and good looking enough to acquire such a lady."