'Mayday 109' Cast: Ansel Elgort to Portray Young JFK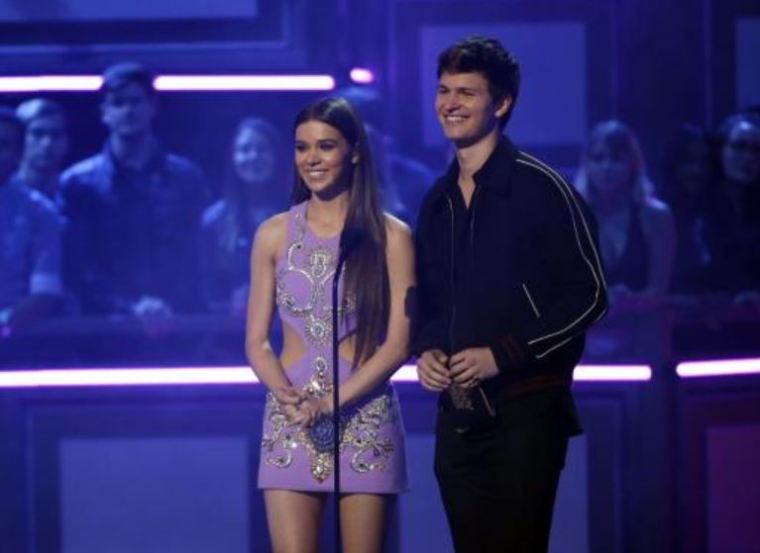 Hollywood actor Ansel Elgort will portray a young John F. Kennedy in the upcoming drama film titled "Mayday 109."
The film is a biopic about the future president's stint as a Navy captain and his heroic acts in the South Pacific during the Second World War.
According to a report by Deadline, "Mayday 109" will be focusing on Kennedy's real-life experiences as a captain of a patrol torpedo boat that ended up sinking in the South Pacific back in 1943 when they were attacked by a group of Japanese destroyers.
A couple of men lost their lives because of the assault and while the allies thought that the people on board the ship were forever lost, Kennedy led the remaining troops to an uninhabited island where they had to stay hidden as Japanese ships passed by the area. Kennedy's heroic involvement in what is considered to be among the most dramatic rescues in U.S. Naval history is recognized by many.
The upcoming film is a co-production of Basil Iwanyk through his Thunder Road Pictures and Beau Flynn through Flynn PictureCo, with Elgort and Emily Gerson Saines also serving as the movie's producers. The search for a suitable director to helm the project is already in the offing.
Elgert has previously appeared in films that targeted young adult as viewers. He played Caleb Prior in three installments of the "Divergent" film franchise and also starred in the 2014 movie adaptation of "The Fault is Our Stars." He is set to transition to a role geared toward a broader audience in the upcoming movie "Baby Driver."
Speaking about Elgort's casting, Iwanyk said, according to Deadline:
"We could not be more excited about Ansel coming aboard. Not only is he a tremendous actor, he embodies the charisma, athleticism and looks of a young JFK. We love that this is not a biopic nor a film about politics. This is simply a riveting and unbelievable tale that very few people know — about a young man who was a hero long before becoming the iconic 35th President of the United States. With Ansel, we've found our perfect JFK."
"Mayday 109" has no official release date yet.