Meghan Markle Planning to Give Speech at Her Wedding With Prince Harry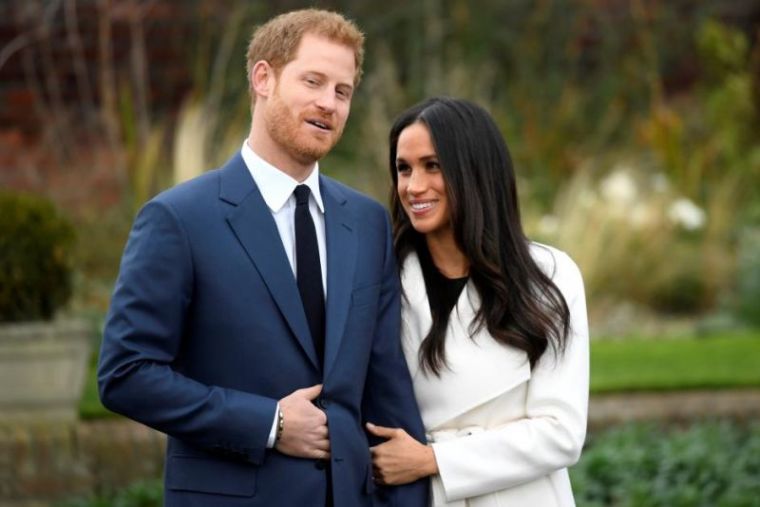 Meghan Markle may be breaking a royal protocol in her wedding.
The former TV star, who is set to marry Prince Harry on May 19, is allegedly planning to give a speech during the reception of her nuptials. It would be a first in any royal wedding, according to reports.
The speech would be an "affectionate tribute" to Harry, as well as their closest friends and family. Markle may even crack a few jokes as she delivers her speech, with a source telling The Sunday Times, "She wants to have the chance to thank her husband and everyone who has supported them. Harry thinks it's a great idea."
Meanwhile, actress Priyanka Chopra was recently asked if she would be a part of Markle and Harry's wedding entourage — a bridesmaid, in particular. "If you see me there, you'll know," Chopra told Harper's Bazaar Arabia.
Whether she's included in the event or not, the "Quantico" star wishes all the best for her close pal. She also explained why she believes Markle would be a great addition to the royal family.
"She's an icon, truly, that girls can look up to, that women can look up to," Chopra explained. "She's normal, she's sweet, she's nice, she thinks about the world, wants to change it and this was even before any of this happened."
Markle and Harry attended their first evening engagement together earlier this week. The "Suits" alum donned an Alexander McQueen tuxedo as she went to the Endeavour Fund Awards, an event that celebrates achievements of wounded, injured and sick servicemen and women.
Although she is not yet a member of the royal family, Markle was given the opportunity to hand out the second award of the night.