Mel Gibson Settles With Ex-Wife Robyn for $425 Million (VIDEO)
Mel Gibson Settles With Ex-Wife Robyn for $425 Million (VIDEO)
Mel Gibson's former wife has 425 million reasons to be celebrating this Christmas. That is the reported settlement reached by the two after a lengthy divorce process.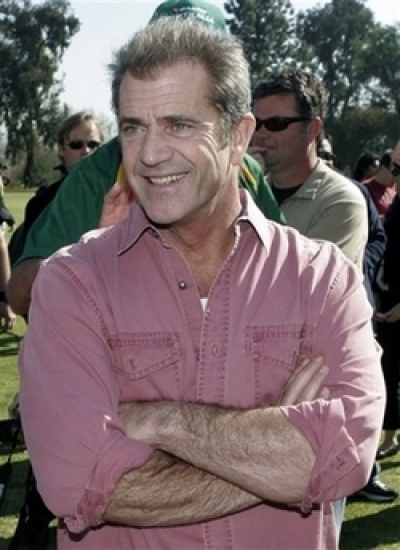 A judge finalized the Hollywood's star divorce on Friday from his wife Robyn, who was married to Gibson for nearly 30 years and was with the actor during his acting prime as well as his more recent public downfall.
The judgment that was written by Superior Court Judge Mark Juhas keeps almost all details of the divorce confidential. Neither Gibson nor his ex-wife attended Friday's proceedings.
It does not indicate an official date for the former couple's separation. Robyn Moore did not list a date in her April 2009 divorce filing, although Gibson had indicated they had been living apart since 2006. The former couple has seven children together, but only their 12-year-old son is subject to a custody agreement.
Gibson split with Robyn after announcing he was having a baby with Oksana Grigorieva, a Russian musician. Gibson's baby with Oksana, Lucia was born Oct. 30, 2009, but Gibson and Grigorieva split a short time later as was exposed in Gibson's infamous telephone rants. Gibson has since worked out a custody deal with Oksana Grigorieva.
Gibson's divorce process was significantly more low-profile than his custody battle with Grigorieva. The "Passion of the Christ" star agreed to pay $750,000 in August to settle a bitter dispute and split custody of their young daughter.
In June, Robyn Gibson's attorney Laura Wasser told Judge Mark Juhas the divorce issues had been settled and was planning to go to court Aug. 30 to file the final judgment, yet the final judgment was not filed until Dec. 23. Robyn asked that her maiden name of Moore be legally restored.
Believed to be the largest divorce settlement in Hollywood history, Gibson's settlement easily transcends Steven Spielberg's estimated $100 million payout to Amy Irving in 1989.
The Christian Post Daily Report 12.26.11