'Metal Gear Solid: HD Collection' Won't Have a PS4 Port, Says Armature Studios
'Metal Gear Solid: HD Collection' Won't Have a PS4 Port, Says Armature Studios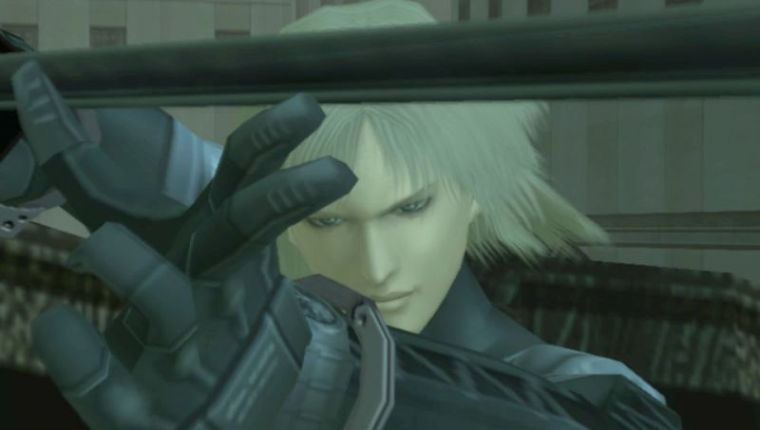 The developer of the "Metal Gear Solid: HD Collection" for the PlayStation Vita, Armature Studios, immediately dismissed rumors that a PlayStation 4 port of the game was underway.
Recently, rumors started flying that Armature was working on a "Metal Gear Solid: HD Collection" version for the PS4. These were not unfounded though since the source of the speculations came straight from the developer's official website.
However, shortly after many fans and gamers rejoiced on the possibility, DualShockers asked Armature Studios to confirm the reports. Unfortunately, the video game company dismissed the possibility of it producing a PS4 port.
Armature Studios' head of business development, Jonathan Zamkoff, told the publication: "Unfortunately this was simply a typo by one of our web developers and is neither a leak nor indication that the MGS HD collection is coming to PS4. Or that Armature is working on any new MGS games."
The typographical error that Zamkoff was referring to was what Redditor naninho205 posted recently that sparked the rumors. In an archived version of the Armature Studios' website, it can be seen that the PS4 was listed as a compatible platform for the "Metal Gear Solid: HD Collection" along with the PS Vita.
This understandably sent fans to a frenzy and made many think that Armature Studios may have leaked or subtly updated its portfolio to indicate that it was also working on a PS4 port of the game. However, as already explained by the developers, that was not the case.
The typo error on Armature Studios' website has now been rectified and only shows PS Vita as the supported platform for the game.
The "Metal Gear Solid: HD Collection" was originally a project worked on by Hideo Kojima's team, and they were able to complete the PS3 and Xbox 360 ports. Armature Studios then released the PS Vita version in 2012.
The collection included "Metal Gear" (1987), "Metal Gear 2: Solid Snake" (1990), "Metal Gear 2: Sons of Liberty" (2001), "Metal Gear Solid 3: Snake Eater" (2004), and "Metal Gear Solid: Peace Walker" (2010).