'Metropolis' Air Date, News: Live-Action Filming Set for June to December in New York City
DC's "Superman" live-action prequel, "Metropolis," charts its filming schedule for June to December. Production will take place in New York City for 13 episodes.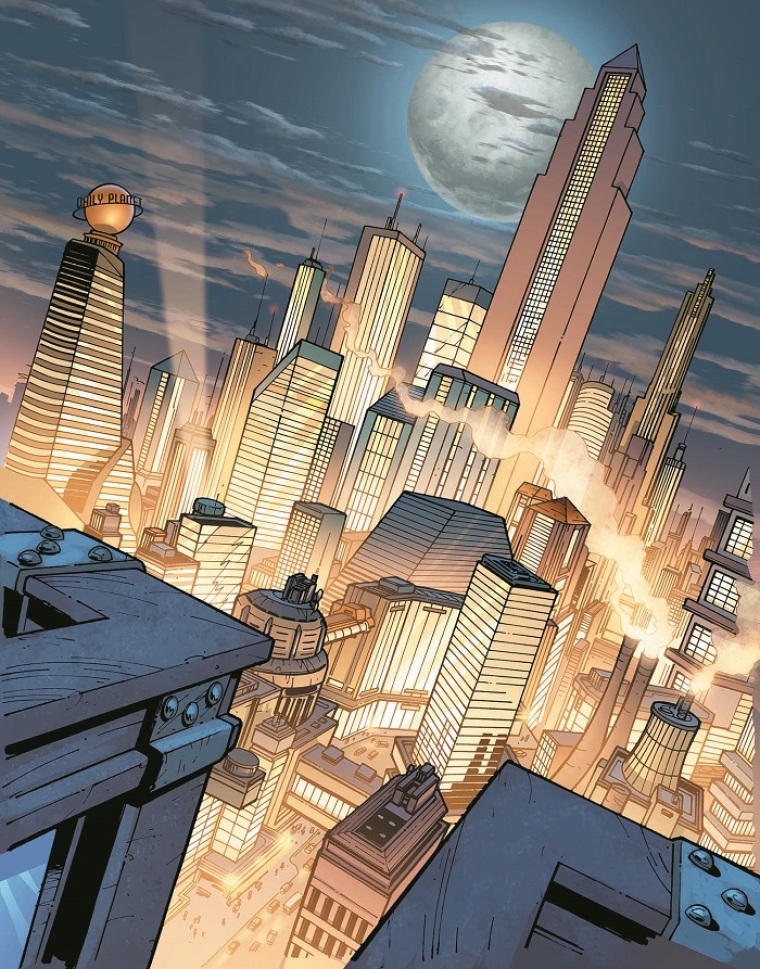 According to reports, the filming location is a slight change for DC. All of its television shows in the Arrowverse on The CW such as "Arrow," "The Flash," "Supergirl" and "Legends of Tomorrow" are set in Vancouver, Canada. Even "Krypton", the other "Superman" prequel that will begin its run on Syfy in March, filmed its first season in Montreal.
DC's "Gotham" on FOX, however, has its set in New York. Production designer Richard Berg told the New York Post that the city's buildings and structures work for the show's gritty feel.
"Metropolis" will follow Lois Lane and Lex Luthor years before the arrival of Superman on Earth. The two will work together to investigate the city's darkest secrets and uncover fringe science.
"Gotham" executive producers Johnny Stephens and Danny Cannon are behind "Metropolis" as writer and director. DC stated, however, that the tone of "Metropolis" would not be similar to "Gotham." For one thing, the Batman prequel mostly involves gangsters and crime families but "Metropolis" will have science fiction at its core.
Casting announcements for "Metropolis" have not yet been laid out. A video of an actress auditioning for Lois Lane leaked in January but fans assumed it was for work on "Supergirl." Two weeks after the leak, DC announced "Metropolis."
In previous iterations, Margot Kidder played Lois Lane in the first "Superman" films in the '70s and '80s. Amy Adams currently assumes the character in the DC Cinematic Universe. On television, Teri Hatcher and Erica Durance played Lois Lane on "Lois & Clark" and "Smallville," respectively.
Gene Hackman, Kevin Spacey, and Jesse Eisenberg played Lex Luthor on the big screen in various "Superman" films. On television, Michael Rosenbaum and John Shea took on the role.
The "Superman" prequel will mark its debut on DC's upcoming streaming platform in 2019. The still unnamed subscription digital service will also have two new animated series, "Harley Quinn" and "Young Justice: Outsiders."