Xbox One System Update 2015: Microsoft Releases First Update of the Year
Xbox One System Update 2015: Microsoft Releases First Update of the Year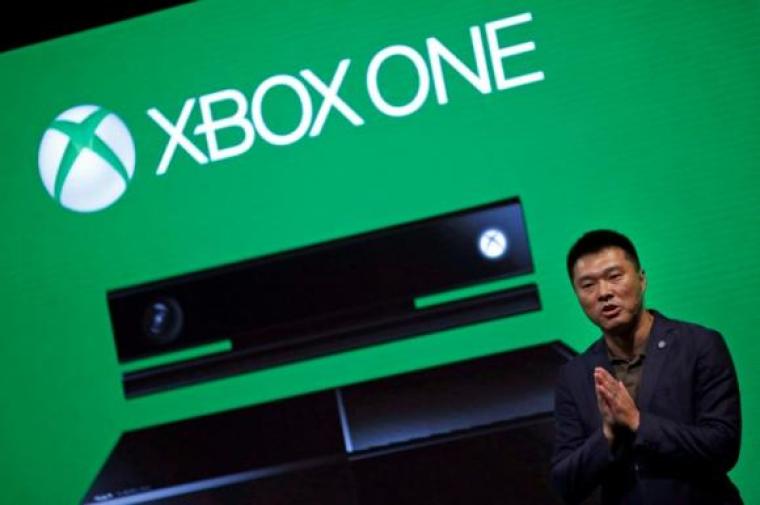 Microsoft announced its first system update for Xbox One this year.
The system update provides improved features for watching television and party chatting. A new Game Hub is also released to merge all "contents, tips, and community activities" of well-loved games into one area.
The Game Hub can be accessed by pressing the menu button and choosing the preferred game in the dashboard. In the dashboard, gamers can check their friends who are also playing and compare abilities and standing in the global leader boards. Fans and developers also share new reports and updates on the feed and this will keep the players in the loop.
When the gamer chooses to follow a specific game, the update will show up in the main activity feed. The controllers are also improved now since players can now pair it up quickly during startup. The system update of Xbox One also addressed the previous complaints about disconnection problems.
Owners can get the update by plugging the controller using USB and connecting to Xbox Live. Go to Settings then Device & Accessories and click Controller. The player must choose Update to download the firmware to the controller.
When the update is finished, the player can go back to the main page by pressing B. Now, the controller should be successfully updated to firmware version 1.2.2236.0.
In addition, Party chat becomes an ease since it became more stable and can now load faster even if the user is chatting with several people. There are also new icons that will make "status and invitations more clear."
Other than that, the OneGuide TV now includes a list of trending shows in various platforms. This will keep the player informed of what people are watching and in what mediums. The service has been implemented in different countries with OneGuide and joining the team recently is Netherlands.
There is more to come for Xbox One users, company head Phil Spencer teased on Twitter about a possible screenshot feature in the future. Fans can check the exciting snapshot here.