Miley Cyrus College Course Teaches the 'Good, Bad and Ugly' of Femininity in Pop Culture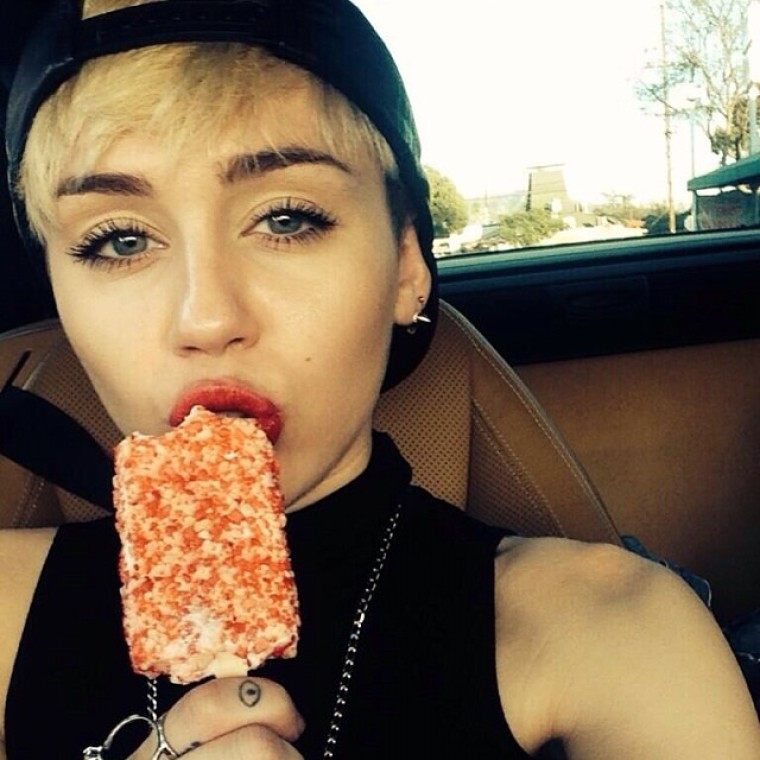 Miley Cyrus is in a class of her own and Skidmore College intends to prove that by creating a course centered around the entertainer.
Cyrus, the 21-year-old singer, is the inspiration behind a sociology course in the Saratoga Springs, N.Y. Skidmore College. The summer class is called, "The Sociology of Miley Cyrus: Race, Class, Gender and Media," which ABC News is reporting will enable students to use "Miley as a lens through which to explore sociological thinking about identity, entertainment, media and fame."
Professor Carolyn Chernoff of Skidmore College detailed the course for ABC News.
"Unfortunately, the way we talk about female pop stars and female bodies, class matters, gender matters, sexuality and sexual performance matters, but race matters a lot [too] and the way we talk about white pop stars is quite different than how we talk about the bodies of women of color," she said. "(Cyrus) complicates representations of the female body in pop culture in some ways that are good, bad, and ugly."
Chernoff said she anticipates that her fellow staff members will be on board with the new course telling ABC, "their motto is, 'creative thought matters,' and they understand."
Still, she believes the course will be different than a class offered by Rutgers University that focuses on singer Beyonce.
Kevin Allred spoke about teaching the course called "Politicizing Beyonce" which will explore race, gender and sexuality in America next summer.
"This isn't a course about Beyoncé's political engagement or how many times she performed during President Obama's inauguration weekend," Allred told Rutgers Today, earlier this year. "She's had a long history of girl power, feminine empowerment in her music."
Allred spoke more about the course with CBS 3.
"It's in the Women's and Gender Studies Department so anyone interested in women's studies, African American studies, or even history, you're going to get something from the course," Allred said of the course. "Songs like 'Single Ladies' coming out at a time when a lot of same-sex marriage debates were happening. 'If I Were A Boy,' a song that has a lot of back and forth in terms of gender roles. Also 'Flawless' she explicitly claims feminism."