Missing Plane News: Malaysia Airlines Flight MH370 Latest Search Update, Indonesian Residents Alerted for Debris Wash-ups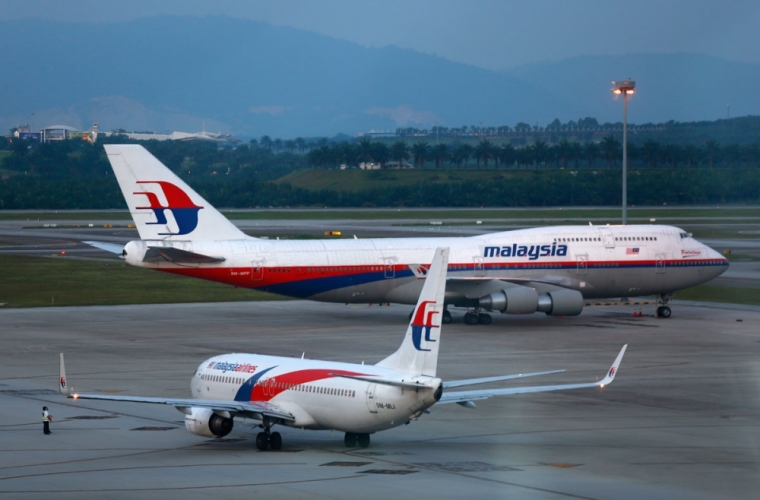 It has already been more than seven months since the Malaysian Flight MH370 disappeared without a trace with 239 people on board. Now latest updates pointed out an alert being hoisted in Indonesia for local residents to be on the lookout for any debris that might be washed up in their shores.
According to Independent U.K., the Australian Transport Safety Bureau has been regularly receiving reported accounts of wreckage related to the missing Boeing 777.
The site quoted ATSB in its press release saying that they "continue to receive messages from members of the public who have found material washed up on the Australian coastline and think it may be wreckage or debris from MH370."
After meticulous reviews and examinations by the Australian Maritime Safety Authority, the bureau suggested that the wreckage would have drifted the other way.
"It is far more likely to have travelled west, away from the coastline of Australia," the agency explained. "It is possible that some materials may have drifted to the coastline of Indonesia, and an alert has been issued in that country, requesting that the authorities be alerted to any possible debris from the aircraft."
News.com.au reported that a number of ATSB officials, together with those from the Joint Agency Coordination Centre, will be meeting with representatives of the Malaysian Government as well as with the airline executives of Malaysia Airlines.
The meeting's agenda is to gather any updates on the progress of the search project as well as address the recent developments concerning the new wash up locations.
Moreover, it has also been reported that the commissioned search vessel, Fugro's Discovery, had already arrived at its designated site on the southern Indian Ocean on Oct. 22. It will relieve the Malaysian ship GO Phoenix as it will temporarily leave the area to obtain fresh supplies.