Nexus 6 Release Date Coming Soon to Verizon Network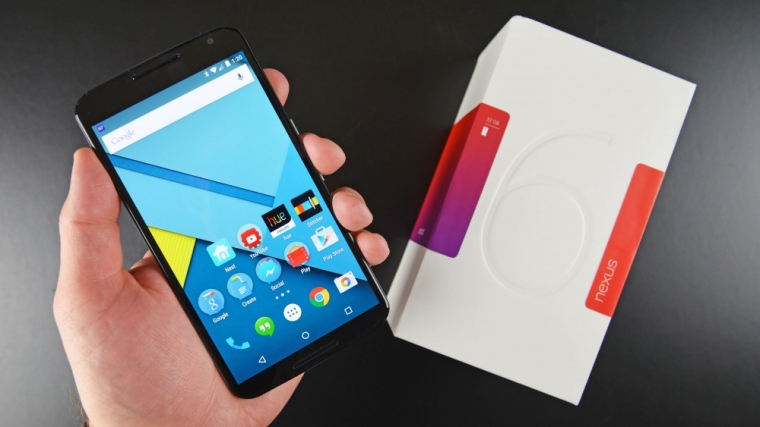 Verizon Wireless is following the lead of other U.S. carriers and will be adding soon adding the Motorola Nexus 6 phablet to its online store.
The Android 5.0 flagship phablet is currently available in other carriers, such as AT&T, Sprint, T-Mobile, U.S. Cellular and more, so no doubt customers of Verizon Wireless are happy to hear that they can also get their hands on the phablet.
The news appeared recently on Verizon's official website, with a banner showing the Nexus 6 and the words "Coming Soon." Aside from that, Verizon has stated no exact timeline for the phablet's release, but the page does serve as a way for customers and users to check for updates on the availability of the Nexus 6.
Also if people click on the banner, they are invited to register their emails to receive frequent updates on the Nexus 6 smartphone, its availability and release date timeline.
This also spells good news for Motorola Nexus 6 fans in general, especially with the limited availability of the phablet.
Google unleashed its first tablet, the Motorola Nexus 6, in October 2014 and formally launched it in stores in November.
It was the first smartphone to sport the Android 5.0 Lollipop right out of the box and paired it with an impressive 5.9-inch Quad HD display with a resolution of 2560x1440 and a pixel density of 493 ppi, or pixels per inch.
The Nexus 6 runs on a 2.5 GHz quad core Qualcomm Snapdragon 205 processor with 3GB of RAM and an Adreno 420 GPU or graphics processing unit. It is available with an internal memory of either 32 GB or 64 GB but lacks a micro-SD expansion slot.
It has a 2MP front camera and a 13MP rear camera with dual LED flash and optical image stabilization, and is able to capture 2K video. It also has a large 3220 mAh battery that can run for an impressive 24 hours on a full charge.