'NBA 2K16' Player Ratings Details: Top 10 Ratings Revealed (VIDEO)
"NBA 2K16" is set to be released near the end of the month and already, news of the upcoming video game's ratings are flooding online.
Visual Concepts and 2K Sports are prepping for the launch of the 17th installment in their "NBA 2K" franchise, and information, both real and leaked, has emerged online on the top ratings of every position on each team.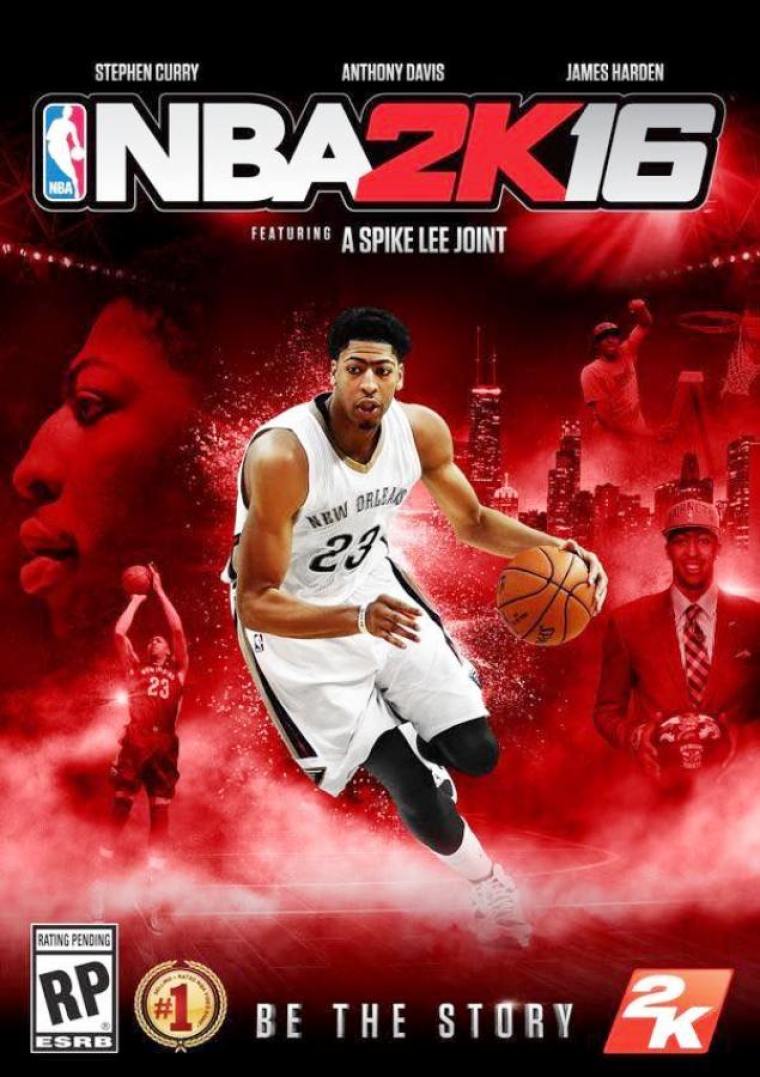 Fans of the basketball simulation game traditionally wait on the ratings to see which player is most likely to be at the top of the list. Whether old favorites like LeBron James or new MVPs like Stephen Curry make it to the top 10 is a matter of interest to both players and sports fans alike.
"NBA 2K16" has already begun the reveal, starting with the top 10 point guards in their list.
As expected, Golden State Warriors' Stephen Curry made it to the top with a 93 rating, followed by LA Clippers' Chris Paul with 90, Oklahoma City Thunder's Russell Westbrook with 89, Cleveland Cavaliers' Kyrie Irving and Washington Wizards' John Wall tying it out at 87, Portland Trail Blazers' Damian Lillard with 86, followed by Memphis Grizzlies' Mike Conley at 85, and Chicago Bulls' Derrick Rose at 84. The Toronto Raptors' Kyle Lowry and Atlanta Hawks' Jeff Teague tied it up at number nine and 10 with a dual rating of 83.
The shooting guards list was led by Houston Rockets' James Harden's 92, who had a five point margin above Golden State Warriors' Klay Thompson with 87. Chicago Bulls' Jimmy Butler and Miami Heat's Dwayne Wade both scored 86, with LA Lakers' Kobe Bryant pulling a dismal 85. Toronto Raptors' DeMar DeRozan got in sixth place with his 83, followed by Dallas Mavericks' Westley Matthews and Indiana Pacers' Monta Ellis, both with 81. The bottom two score of 80 both belonged to Orlando Magic's Victor Oladipo and Washington Wizards' Bradley Beal.
"NBA 2K16" has also revealed it will continue to post the top 10 ratings of the various positions and players everyday starting at 10am PST.
"NBA 2K16" is expected to launch for PC, PlayStation 3, PlayStation 4, Xbox One and Xbox 360 on September 29.