'Outlander' Season 4 Spoilers: Craig McGinlay Casting Ignites Sam Heughan Rivalry
Sam Heughan might just be eclipsed as the hottest Scottish actor on "Outlander" on Starz. Producers have brought in a new face and like the show's star, he's also a hunk from Scotland.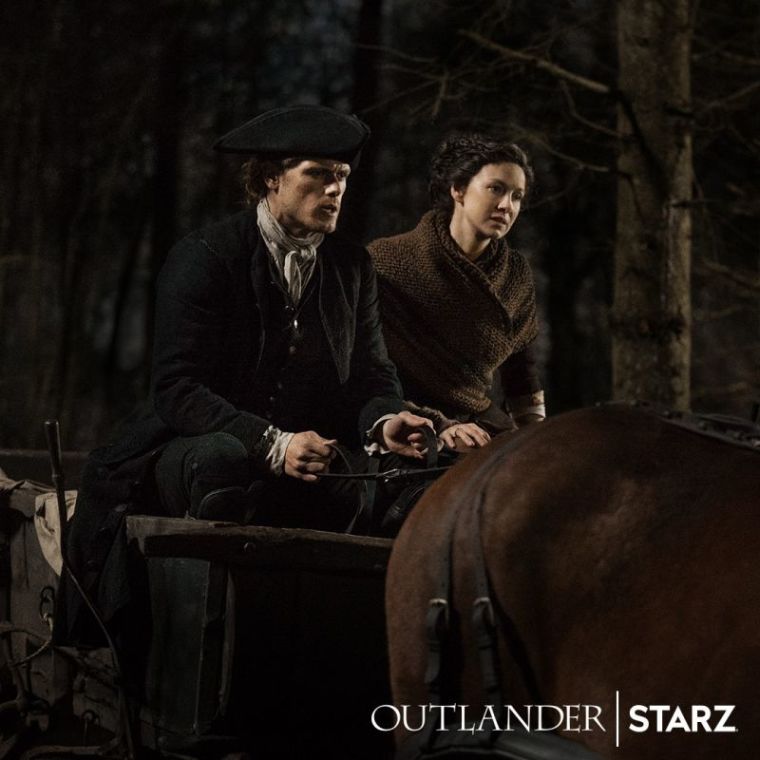 Craig McGinlay joined the cast as they filmed "Outlander" season 4 on location. The 31-year-old actor, who grew up on Glasglow, will play the role of Andrew MacNeil who brings Jaimie (Heughan) and Caitriona Balfe (Claire) to his plantation near the Cape Fear River. The new character is also a prominent member of the community.
"Outlander" fans on social media hailed the show for adding McGinlay to the cast. But those familiar with the books think he could be underused for his role.
"Might start a #movement to get him more work in Outlander-verse," one fan wrote on Twitter.
It's unclear how many appearances McGinlay signed on "Outlander" season 4. In the books the show based on, MacNeil is one of the minor characters in "Drums of Autumn" but the actor has been making his mark in the series. Will the producers and writers expand his role?
McGinlay might be familiar to some fans. The actor appeared as Sir Percival in "King Arthur: Knights of the Round Table" with Charlie Hunnam. He was also in the Knights of Templar historical drama "Knightfall" on the History Channel.
The news comes as "Outlander" released a behind the scenes clip for season 4 that suggested Jamie might be in danger. One scene showed a standoff at the plantation that could potentially prove fatal for one character.
"Outlander" season 4 resumed filming in January at Cumbernauld Glen. Its premiere date has not yet been announced but fans speculate a late fall season airing as with the previous installments. Meanwhile, renewal talks for season 5 begun behind the scenes as well.
"In order to keep this show year by year and not have a Droughtlander, we had better start hustling on season 5 right now," Sony's Chris Parnell confirmed. "I can tell you there are early talks on us doing that, to absolutely not have an extended Droughtlander like we've had before. That's the goal."