Packing Tips: 3 Easy Things You Can Do to Keep Your Luggage Organized
When it comes to packing and traveling, people want to keep things light and organized. However, sometimes it seems impossible to get all of one's stuff inside a tiny suitcase.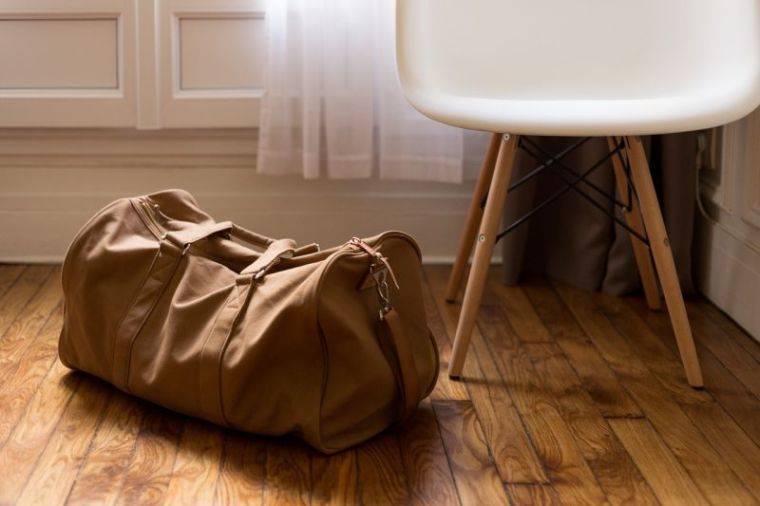 For those who are clueless about suitcase maximization, expert organizer Michelle Thompson-Laing is here to help. She bared some of her tried-and-tested packing tips on "Keep Calm Get Organized," and the Daily Mail decided to share a few of these innovative tips.
One of Thompson-Laing's greatest packing hack is rolling clothes into a sock. She said this is best done with kids' clothes since grown-ups tend to have bulkier outfits. However, this works well with a light top or skirt as well.
"Keeping with the theme of rolling your clothes I would like to introduce you to possibly the most genius of packing hacks around. I call it outfit in a sock," she wrote. "I use this technique to pack my boys clothes when we travel and I then put them in zip lock bags and write on the outside with a marker to show what is inside and who it belongs to."
Another tip Thompson-Laing shared is putting cling wrap over liquids. Try as people might to keep the lids of their shampoos or bath gels closed tightly, intensive air pressure causes the liquids to spill out.
"Top all your bottles with cling wrap and then put the lids on to prevent leaks," she said, adding that people can also put a make-up pad over powder compacts to keep them from cracking.
Lastly, shoes take up a lot of space in luggage, so Thompson-Laing suggested people use an inexpensive shower cap as a cover. Not only that, but people can still use the insides of the shoes to store other small content that might be fragile.
"Wrap your shoes in shower caps to prevent marking your clothes," she said. "Plus put breakables inside or stuff them with socks to utilise all available space."
Meanwhile, Life Hack also suggested that people reserve the top layer of their luggage for lightweight, delicate fabrics that easily wrinkle, such as cotton, linen, silk and satin. The topmost portion should also be reserved for suits, unless the luggage has a special front piece for it.