Paul Walker's Gift: Actor Anonymously Bought Iraq Vet A $9,000 Engagement Ring (VIDEO)
Paul Walker's Gift: Actor Anonymously Bought Iraq Vet A $9,000 Engagement Ring (VIDEO)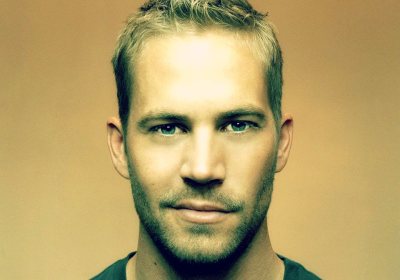 Paul Walker's gift to an Iraqi war veteran almost a decade ago has just now come to light after his sudden and unfortunate death. The "Fast and Furious" actor anonymously purchased an engagement ring for Kyle Upham and his then-fiancée Kristen.
Paul Walker decided to get the gift for the young couple one day while standing in a Santa Barbara, Calif. jewelry store. He got to talking with Kyle and found out the young man had just come back from a tour in Iraq.
"When he found out Kyle had just come back, I remember seeing the look in his face, it kind of transformed," Kristen told CNN.
Kyle hadn't recognized Walker immediately back in 2004- at the time the actor had only been in two "Fast and Furious" films- but the men still formed a bond. Walker had overheard the couple ring shopping and being discouraged by the price of a particular piece that was around $9,000.
"I noticed there was someone else in there but didn't give it much thought and we started looking at rings and whatnot and [Kyle] kept wanting me to go bigger and I kept saying, 'No look at the prices,'" Kristen said.
Eventually the couple left, but a store associate called them back with great news- an anonymous benefactor had bought them the ring. Sales clerks refused to tell them who purchased it, as Walker had requested his name be left out of it. The story was never shared until now, when jewelry associate Irene King revealed the actor's good deed.
"He called the manager and said, 'The ring that those people were looking at, put it on my tab,'" King told CBS Los Angeles.
When they heard the news, the couple immediately realized what Walker had done for them- they had suspected at the time, but had no way of confirming the actor's generosity.
"It's still to this day the most generous thing anyone has ever done for me," Mrs. Upham said.
Walker died Nov. 30 in a car accident in Santa Clarita, Calif. His friend Roger Rodas was driving the Porsche that crashed, and the LA County Coroner's Office confirmed that the actor died of "traumatic and thermal injuries."
Walker leaves behind a 15-year-old daughter, Meadow.