Pittsburgh Steelers vs Green Bay Packers Live Stream Free: Watch Online NFL 2013 Football (Start Time, CBS TV Schedule)
Pittsburgh Steelers vs Green Bay Packers Live Stream Free: Watch Online NFL 2013 Football (Start Time, CBS TV Schedule)
The Pittsburgh Steelers will face off against the Green Bay Packers on Sunday in a late afternoon game that has massive postseason implications in Week 16 of the NFL 2013 regular season. Both teams are currently on the outside looking in at the playoff positions, meaning whoever loses today will likely see their postseason hopes go up in smoke. The game will start at 4.25 p.m. ET and can be watched online through free live stream (details below).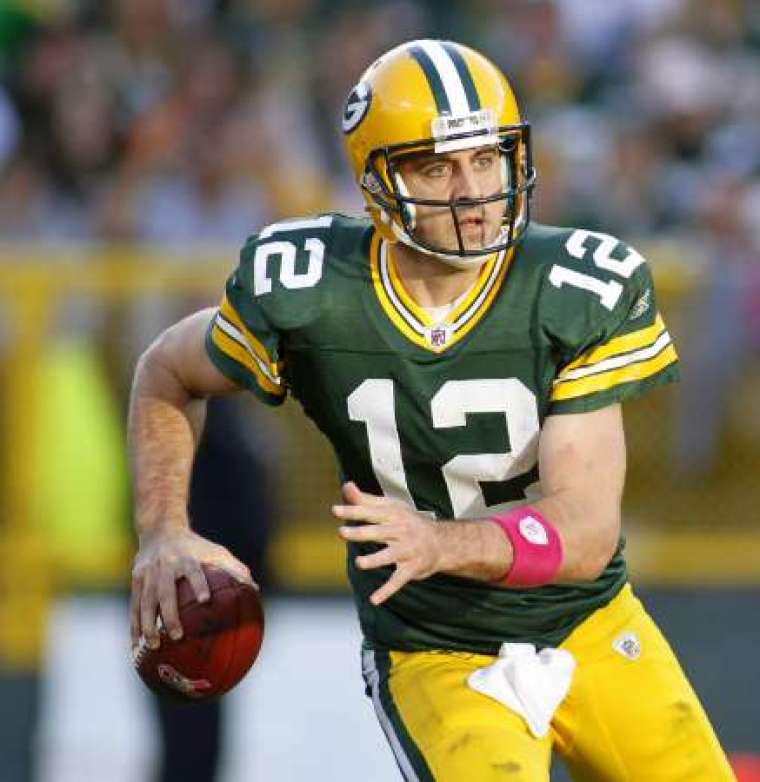 The Steelers are currently on 6-8 but amazingly still have a technical chance of getting a playoff spot. They must win out the season, and even then it will likely not be enough. However, they are still in the running at this point and should they win today and other results go their way then they will enter Week 17 with a chance of making the playoffs.
The Packers are currently on 7-6-1 and are occupying the no. 8 seed position in the race for the postseason spots. That will not be enough to get them into the playoffs, and they must win today to keep their hopes alive.
The Packers went through a horrible patch during the middle of their season this year, however, they have stormed back with two wins from two in recent weeks. In particular, last week's 37-36 win over the Dallas Cowboys was amazingly dramatic, as Green Bay came back from 3-26 down at half time to steal the victory.
If Green Bay can win today they will enter Week 17 attempting to go on the road to defeat the Chicago Bears to claim a playoff spot.
A lingering collarbone injury will keep Aaron Rodgers out of today's game, and that means that Matt Flynn will once again fill in for Rodgers.
The Pittsburgh Steelers against the Green Bay Packers will start at 4.25 p.m. ET and can be watched on TV on the CBS network or online through free live stream by clicking here.
Pittsburgh Steelers vs Green Bay Packers WEEK 16 NFL PREVIEW 12/22/13