'Pokémon Go' News: Mobile Game Hits Another Milestone Seven Months After Its Launch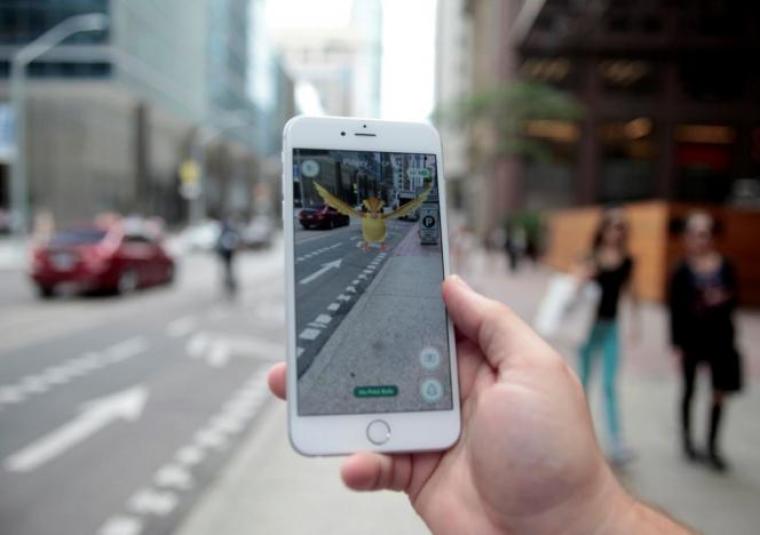 Niantic Labs has another reason to celebrate. "Pokémon Go" has just reached another milestone that not too many mobile games have achieved over the past few years. A firm has recently reported that the game has surpassed $1 billion in global revenue.
According to Sensor Tower, "Pokémon Go" has gone beyond the $1 billion mark in global gross revenue. This includes downloads and purchases on Google Play and the App Store. This makes the Niantic-developed title the fastest mobile game in the mentioned app stores ever since they were opened.
Following behind is "Clash Royale," which made $550 million worldwide ever since it was released on March of last year. The App Store has also reported earlier this year that "Pokémon Go" was the most downloaded mobile game in 2016.
The firm notes that one of the highlights in the game's run since its launch is the Halloween bash. It has helped boost consumer spending, along with other time-limited events that Niantic has held over the past months. There are still a couple of months before "Pokémon Go" celebrates its first year in the market. With the upcoming events that the developer is preparing as well as the highly anticipated arrival of Gen 2 Pokémon into the game's database, there is a good chance the augmented-reality title will go well beyond the $1 billion mark.
Meanwhile, Forbes reports that amid the success of "Pokémon Go," there is a clear slip in the charts. The future of 2016's hottest mobile game is still unclear as of now. Though it has passed $1 billion in worldwide revenue, it remains to be seen how the game will perform as the months pass.
On the other hand, Niantic has a lot of time to come up with events such as the Halloween bash that sparked more interest in mobile players. The rolling out of new updates that may include freebies, new creatures and other exciting items could help further boost sales and gains.
"Pokemon Go" is playable in iOS and Android devices.