'Pokemon' Nintendo Switch: Game Freak Producer Teases Highly-Anticipated Title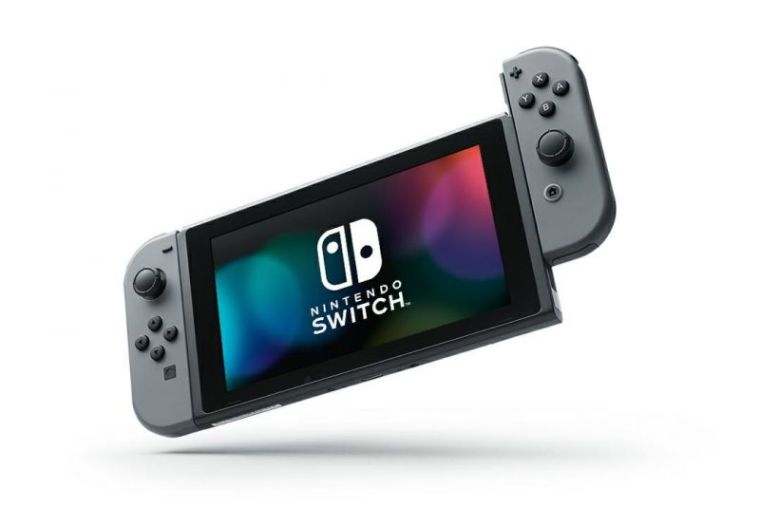 There has been a lot of talks lately about a new "Pokemon" game for the Nintendo Switch, but a confirmation has not been made yet.
Instead, people who worked on "Pokemon" titles have been teasing that there is one on the way. The latest to do so is Game Freak producer Junichi Masuda, who helped developed almost every game in the long-running franchise.
In a recent fan event, Masuda talked about what he is currently working on. Unsurprisingly, he kept his cards close to the vest, but he made a statement about the long-awaited new "Pokemon" game for the Switch.
When asked if he has a schedule for a new project, he said that he has but stopped himself from providing more details. Instead, he asked the attendees at the event if they own a Nintendo Switch before saying, "Please buy, those who do not have it."
It is not really odd for Masuda to promote the console. After all, Game Freak and Nintendo work closely together, thanks to, of course, "Pokemon."
Apart from the fact that the Nintendo Switch has proven to be quite the big hit, it is also no secret that "Pokemon" will eventually make it to the company's fastest selling console. It is just a matter of when exactly that will pan out.
What's interesting about Masuda's remark is his timing. He brought up the Nintendo Switch "meaningfully" as pointed out by 4gamer.net when he was being asked about what he and his team are developing at the moment.
Since it is known that Game Freak is working on new "Pokemon" games, it is assumed that he was referring to the major entry in the series coming to the said gaming system.
This even had many fans under the impression that an official announcement will be made soon, which is why Masuda is urging gamers to get their Nintendo Switch unit already.
Nintendo has already said that "Pokemon" games are indeed coming to the Switch, but they haven't really provided a specific date, saying that official details should arrive "2018 or later." Masuda's comments have them hoping that they are very close to a major announcement.
For now, however, nothing has been confirmed yet. With so much excitement surrounding the debut of "Pokemon" to the Nintendo Switch territory, pretty much anything that the people behind the games say about what projects they are up to will be put under a microscope.
The major "Pokemon" game for the Nintendo Switch is expected to take advantage of the uniqueness of the console, which is why fanatics are watching closely.
There are those who are hoping for an open-world makeover for the series in the same vein as that of "Legend of Zelda: Breath of the Wild," a change that was welcomed by fans.
While there have been leaks that this might not be the case, this hasn't stopped gamers from scavenging for information that will shed a light on what the upcoming "Pokemon" game will look like. For now, fans will just have to be patient.