Politicians Like Donald Trump Can't Block People on Social Media, Court Rules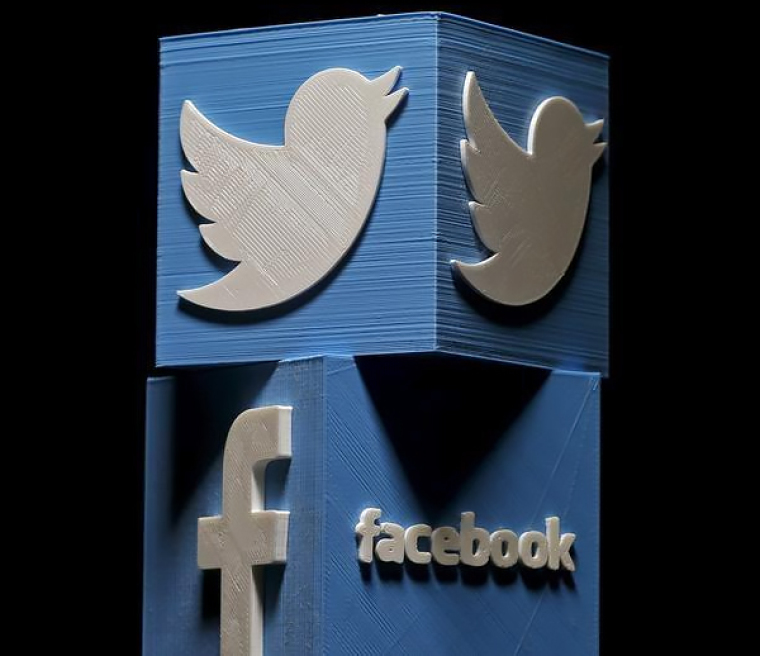 A recent decision could make it unconstitutional for United States President Donald Trump to block Twitter users. A federal judge recently ruled that a politician blocking a constituent on social media is a violation of the right to free speech, in a ruling made last July 25.
US District Judge James Cacheris has ruled that Phyllis Randall, the chairwoman of the Loudoun County Board of Supervisors, has violated the right to free speech of Brian Davison by blocking him on Facebook.
In a decision handed down last Tuesday, Judge Cacheris ruled that Randall's action of blocking Davison after the latter accused her of corruption on Facebook is a violation of the First Amendment. Brian Davison alleged that the chairwoman blocked him from her social media account after he responded to her post, asking citizens for their feedback.
By soliciting comments from her constituents, Randall has been using her Facebook page in her capacity as a public official, as Judge Cacheris explained. Thus, blocking Davison after a comment he made on the chairwoman's post is a violation of the right to free speech, by "suppressing critical commentary regarding elected officials" in an unconstitutional act of viewpoint discrimination, as noted by Engadget.
While Randall is not facing any significant fallout from this ruling, the decision sets a precedent that "raises important questions about the constitutional limitations applicable to social media accounts maintained by elected officials," as Judge Cacheris wrote in his decision.
At this point, US President Trump's Twitter account immediately springs to mind. In a related lawsuit against Donald Trump, he has been accused of violating First Amendment rights of a few Twitter users by blocking them from his account.
The senior attorney for the plaintiff in the lawsuit against Trump hoped that Judge Cacheris' decision could provide a template for their legal dispute. "We hope the courts look to this opinion as a road map in holding that it is unconstitutional for President Trump to block his critics on Twitter," he said in a statement made to the Wall Street Journal.