Positivity Skills Help Reduce HIV Viral Load, New Study Shows
HIV patients who have a happy and positive outlook in life have lesser chances of getting depressed and higher chances of having their viral load reduced.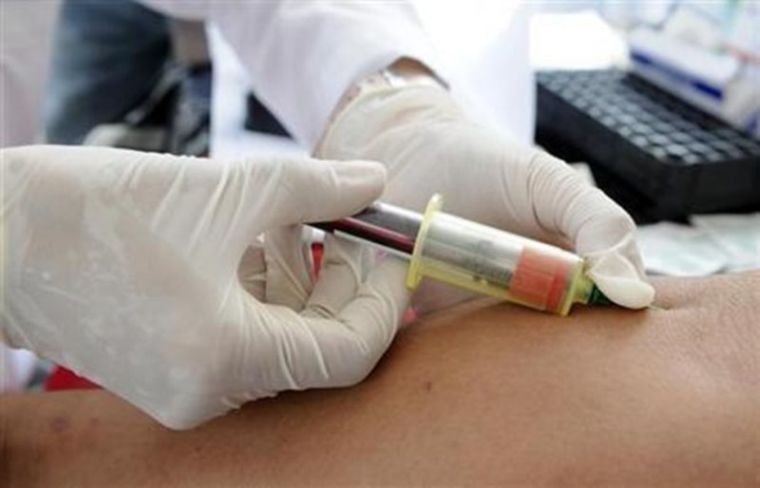 A recent study at Northwestern University in Evanston, Illinois noted that men with HIV who were taught skills to encourage positive emotions showed they had less HIV virus in their blood and were at a lower risk of using antidepressant drugs.
A positive outlook in life can impact the health of the HIV patients, according to Professor Judith Moskowitz of Northwestern University's Feinberg School of Medicine, the lead author of the research. 
"Even in the midst of this stressful experience of testing positive for HIV, coaching people to feel happy, calm and satisfied – what we call positive effect – appears to influence important health outcomes," Moskowitz said.
The research, conducted for 15 months, taught 80 men who are HIV-positive with eight positivity techniques that helped them remember happy and positive moments in their lives.
The men were tasked to jot down things they were grateful for as well as their "personal strength" in a journal. The men were also asked to do a small act of kindness each day for the duration of the study and to share good things that happened to them each day to someone.
Meanwhile, the researchers also observed another set of 79 HIV-positive men who were not taught any positivity skills but were taking anti-retroviral medicine.
At the end of the study, 91 percent of those from the first group showed a greater control in their viral load as opposed to the second group, which had a 76 percent result.
The positivity techniques also seemed to affect the patient's mental health as more people in the second group, who did not practice the skills, increased their usage of antidepressant drugs to almost 100 percent while the first group maintained their usage rate.
While the research needs further study for the team to come up with a direct reason how happiness affects an HIV-positive patient's viral load, medical practitioners who prescribe anti-depressant drugs for people infected with HIV said the result is astounding enough.