Quentin Tarantino Charles Manson Movie: Brad Pitt Passed, Tom Cruise in With Leonardo DiCaprio?
Brad Pitt is apparently backing away from the planned Quentin Tarantino Charles Manson film. Tom Cruise, on the other hand, has been offered the role of a stuntman/actor similar to Leonardo DiCaprio. Will the "Mission Impossible" star agree to the offer?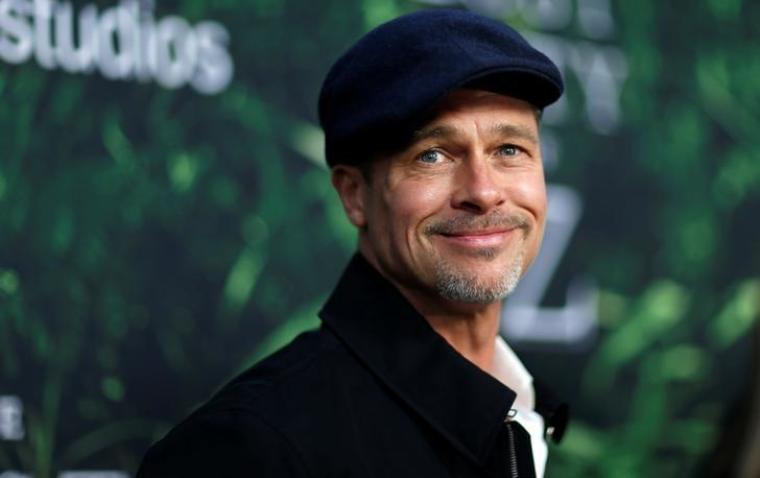 According to Variety reporter Justin Kroll in a tweet, Pitt and Cruise met with the studio and producers for the Tarantino project. They were offered the role of a stuntman in a movie within a movie.
Pitt, however, reportedly passed on the project where he was originally offered the part of a prosecutor. Cruise, on the other hand, has not officially signed on but his character will be buddies alongside DiCaprio, who's role is that of an older but still struggling actor looking to land another movie.
Tarantino earlier stated that his Manson film will not center on the Manson Family murders per se, but the historical account of actress Sharon Tate's brutal death will still be part of the film. Manson cult members stabbed the actress multiple times at her home in Los Angeles, which rocked the headlines in 1969.
Rumors suggested that Tate's husband, director Roman Polanski, would be an integral part of Tarantino's film. Casting is still underway for the role. Tarantino, on the other hand, has been trying to convince Margot Robbie to sign up for the role of Tate.
This will be Tarantino's ninth feature film and his second project with DiCaprio following "Django Unchained" in 2012. The director, writer and producer has not yet worked with Cruise.
Tarantino doesn't come out with movies often but moviegoers follow his work because of his unique vision and delivery. He's also developing a new "Star Trek" film with J.J. Abrams that will potentially give rise to another franchise. Tarantino is also planning a third installment to "Kill Bill."
The Manson movie project has a slated August 2019 theater release date or 50 years after the Manson Family murders.